Introducing new Faculty and Staff for Lower School!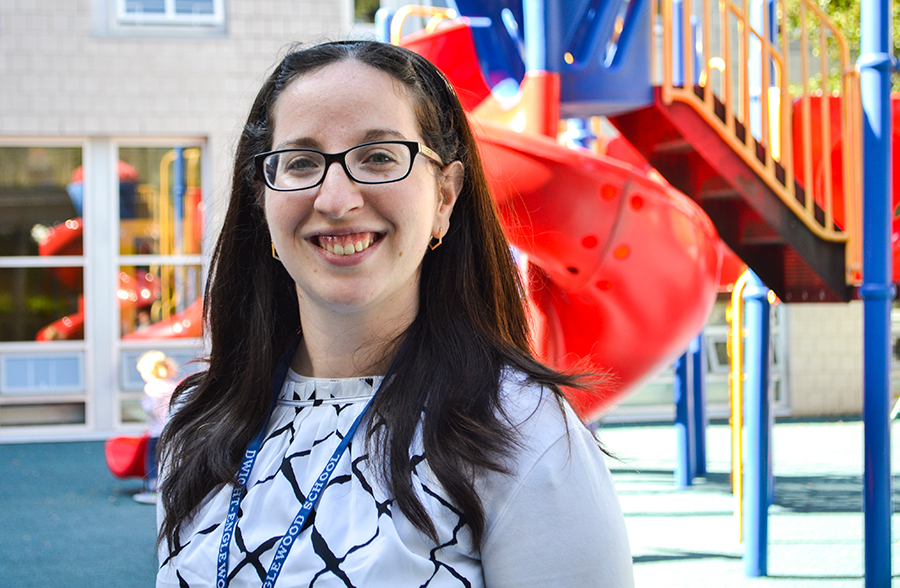 Dr. Penina Bukiet
Dr. Penina Bukiet, an NYC resident and native Canadian, is thrilled to be joining the D-E community as the Lower School Psychologist.  Through her doctoral training at Yeshiva University, Penina has had the opportunity to work with children and adolescents across a variety of settings, including public and private schools, as well as mental health clinics.  Prior to joining D-E, she worked as a school psychologist in a private school in Brooklyn, New York.  Penina is particularly excited about the opportunity to get to know and work with D-E's students and families, in a supportive and collaborative manner.  "One thing that's really special about the Lower School at D-E, is that, in one building, it spans the ages of 3 to 11.  I'm really looking forward to watching our students grow and progress over time, using previous accomplishments as stepping stones for new ones."  Penina's favorite book from her childhood is Harold and the Purple Crayon – a book that speaks to the power of creativity and imagination.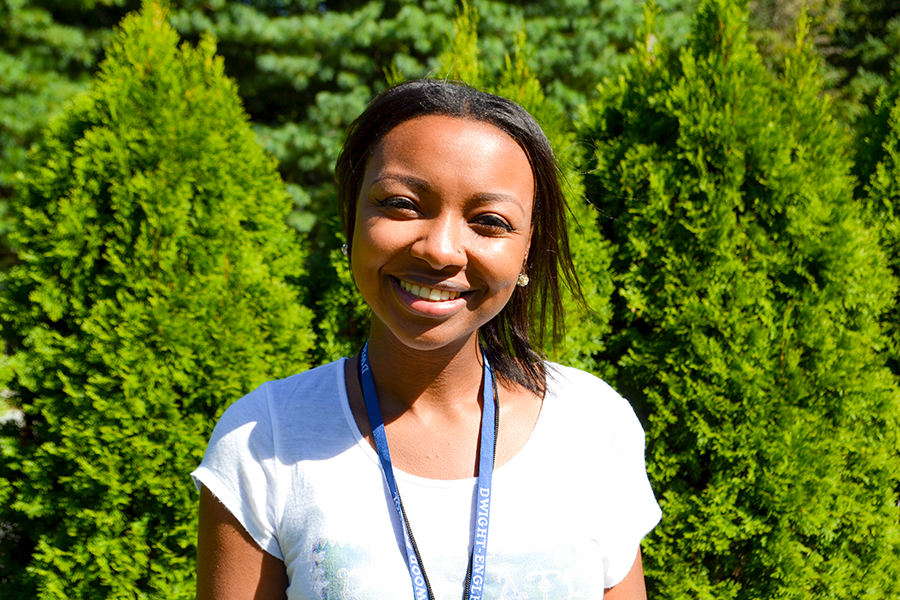 Erica Butler
Erica Butler, a Dwight-Englewood alumna from the class of 2011, has rejoined our community as one of two new Lower School Recess Coaches. Erica first came to DE as a fourth grader. As a student in Mrs. Sienicki's homeroom, she reflects on the time spent reading one of her favorite childhood books, Roald Dahl's "The BFG". She remembers how great of an experience she had in the lower school, making her eager to have a hand in giving our current students an experience that they, too, will remember and cherish for the rest of their lives.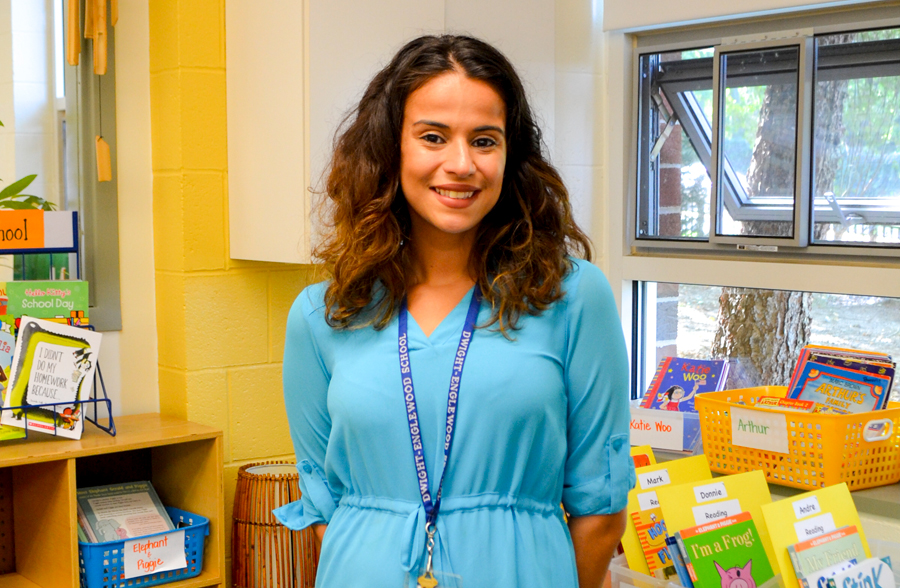 Kristina Gomez
I have been coaching at Dwight-Englewood for three years now as an assistant softball coach in the Upper School. I also was a substitute for the 2015-2016 school year here at DE. I am most excited about officially being a Bulldog! This school is a wonderful place and I am very ecstatic to be a part of such a great and welcoming community. As a child, I loved to read. Amelia Bedilia was always one of my favorites because it was comical and it really allowed my imagination to roam. I think being an assistant teacher will really help me with my thesis statement on the responsive classroom for my master's program.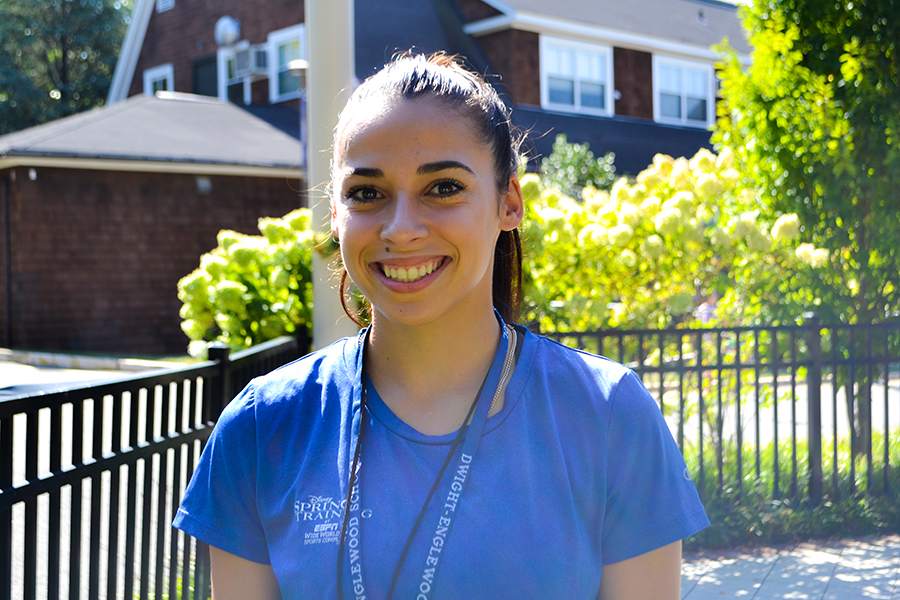 Vanessa Gomez
With a background in an assortment of sports, I am ecstatic to be part of the lower school recess team. Growing up softball was always my passion. I attended the University of Maryland Eastern where I received my bachelors in Exercise Science and fulfilled my dream of playing division 1 softball. I am very excited about working with the students on improving their game, teaching them something new, and finding out what they like to do for fun even it has nothing to do with recreational sports. As a fitness coach outside of the school, I hope to inspire our students to enjoy and participate in some sort of physical activity. I am so happy I am here at DE, especially because I get to work alongside my older sister, Kristina Gomez who is working with the second grade class.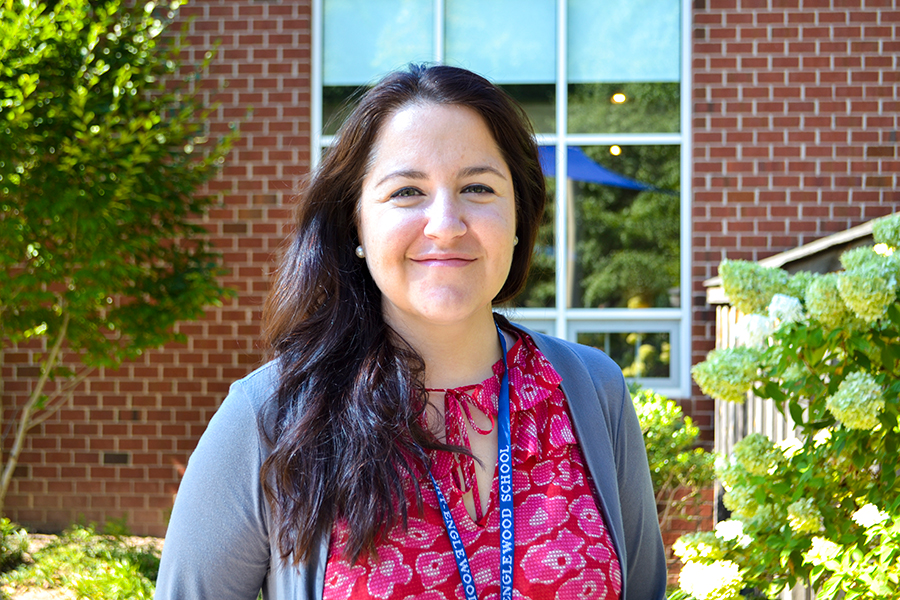 Ashley Gray
This is my 17th year teaching!  I started my career in private schools in Chicago, then Milwaukee, then NYC and  now NJ.  I'm trained as a special education teacher and a reading specialist. I have spent the past several years working as a learning specialist in schools and as a reading specialist in private practice.  When I was younger I loved  the book Charlotte's Web.  I enjoyed going into the world of animals who were friends and co-conspirators.  I liked the way they took care of each other.  In the past, I've spent a lot of time teaching children how to read in the younger grades.  This year I'm excited to help 3-5th grade readers and writers to go deeper in their skills and discover who they are as literate young people.