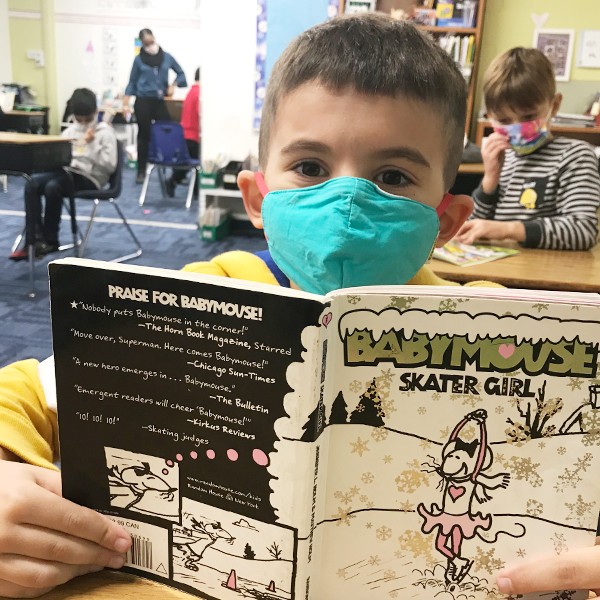 Use the "Three M's" to Make the Most of the Rest of this School Year and Summer Break
There is no doubt that the past year has changed all of us. It has changed us in ways that we recognize now and in ways that will continue to unfold for years to come. The entire Dwight-Englewood community has met this challenging year head on with great determination and resilience.  We should all feel proud of ourselves.  Not only have we not been reduced by these changes, we have become fortified while pushing ever forward.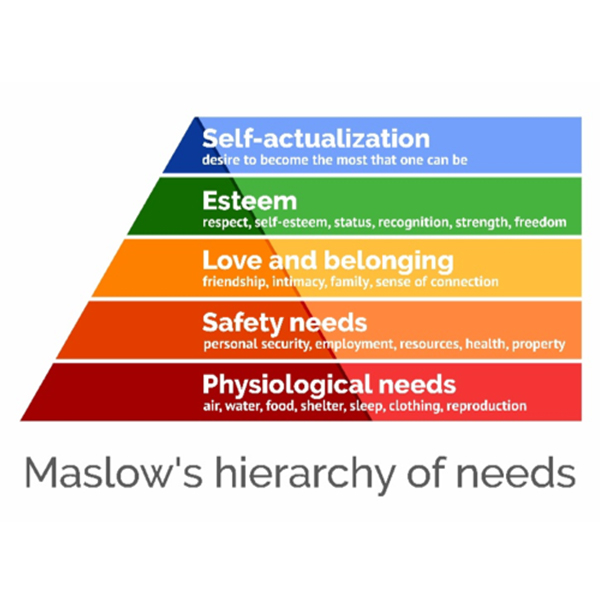 Where Do We Go From Here?
It's been a year like no other.  There finally appears to be some end of the pandemic in sight, and many are feeling optimistic but also cautious about what lies ahead.  How do we move forward from such a harrowing experience?  Where do we go from here?
Maslow's hierarchy of needs is a motivational theory in psychology that discusses 5 levels of needs that humans possess.  One can only attend to the needs higher up in the hierarchy when the more basic needs have been met.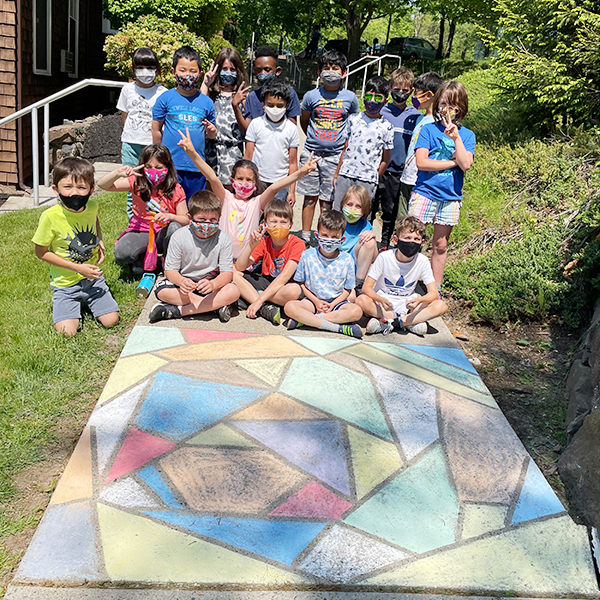 From the Nurses…
As we approach the end of the school year, I've received inquiries about our annual health exam requirement. At this point, your Magnus portal most likely started to email you with reminders to schedule your child's health exam. Magnus will also remind you to update and resubmit the parent portions concerning your emergency numbers, child's medical profile and various permissions. This may be done right away.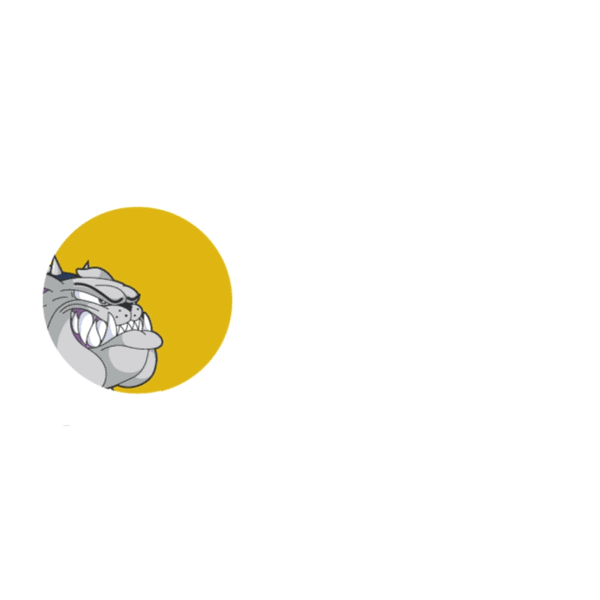 Shake It Off: A D-E Community COVID-19 Challenge
Saturday, May 1, 2021 – Monday, May 31, 2021
Where D-E families, faculty, staff and students of all ages will put some spring in their step during the month of May and move to compete for a D-E bulldog ribbon!
Complete 7,000 steps per day or use the activity converter daily beginning May 1 from absolutely anywhere, even from your treadmill and in as many workouts as you like.

Log activities manually or connect a device.
As steps are tracked or activities are logged, you will receive tips on healthy habits throughout the challenge. Once the challenge is completed, you will be mailed a D-E bulldog ribbon!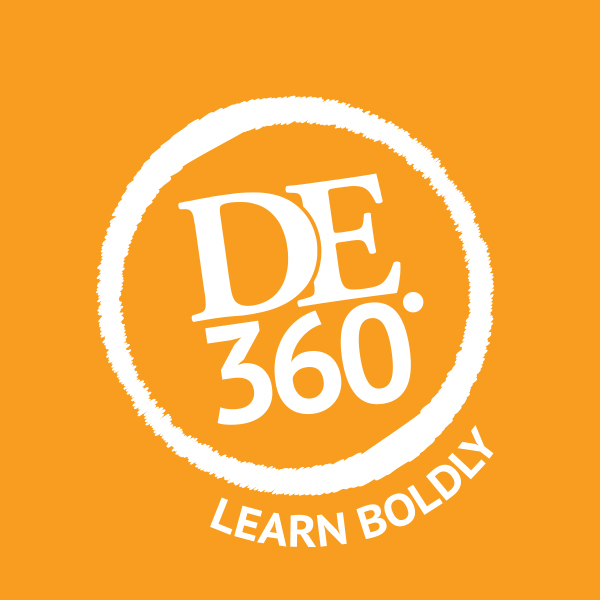 D-E 360° Summer 2021
Serving Students in Preschool – Grade 12
In-Person on the Campus of Dwight-Englewood School July 6 to August 13, 2021
Count on us for a summer of BOLD learning with our D-E 360° Summer Connections programs scheduled to run from July 6 through August 13. Understanding fully the needs of young people from both social-emotional and academic perspectives, we're offering in-person programs for learners at all ages for six weeks this summer. Participants may join us for two, four, or all six weeks.
We have a range of experiences planned that include art and design, theater, music and movement, environmental conservation and STEM leadership, academic and life skills building as well as more traditional "camp" programs.
After a summer of virtual programs in 2020, we are excited to welcome back faculty, staff and trusted partners to join us IN PERSON on campus for Summer Connections 2021.

The health, well being, and safety of our D-E Families and Faculty/Staff are paramount. All in the D-E community can refer to www.d-e.org/covid for prior communications sent via Email related to COVID-19, and the School's response; helpful resources links; and "Do's & One Don't" Health Tips to prevent the spread of illness.
To all in our D-E community: stay healthy and safe!
Now Playing @

Here you'll find video vignettes capturing special activities and events for our Lower, Middle, and Upper School divisions; "breaking news" announcements, outstanding community achievements; and more.
We hope you enjoy this additional opportunity to sample and experience current life at Dwight-Englewood School, an authentic representation of "D-E today".