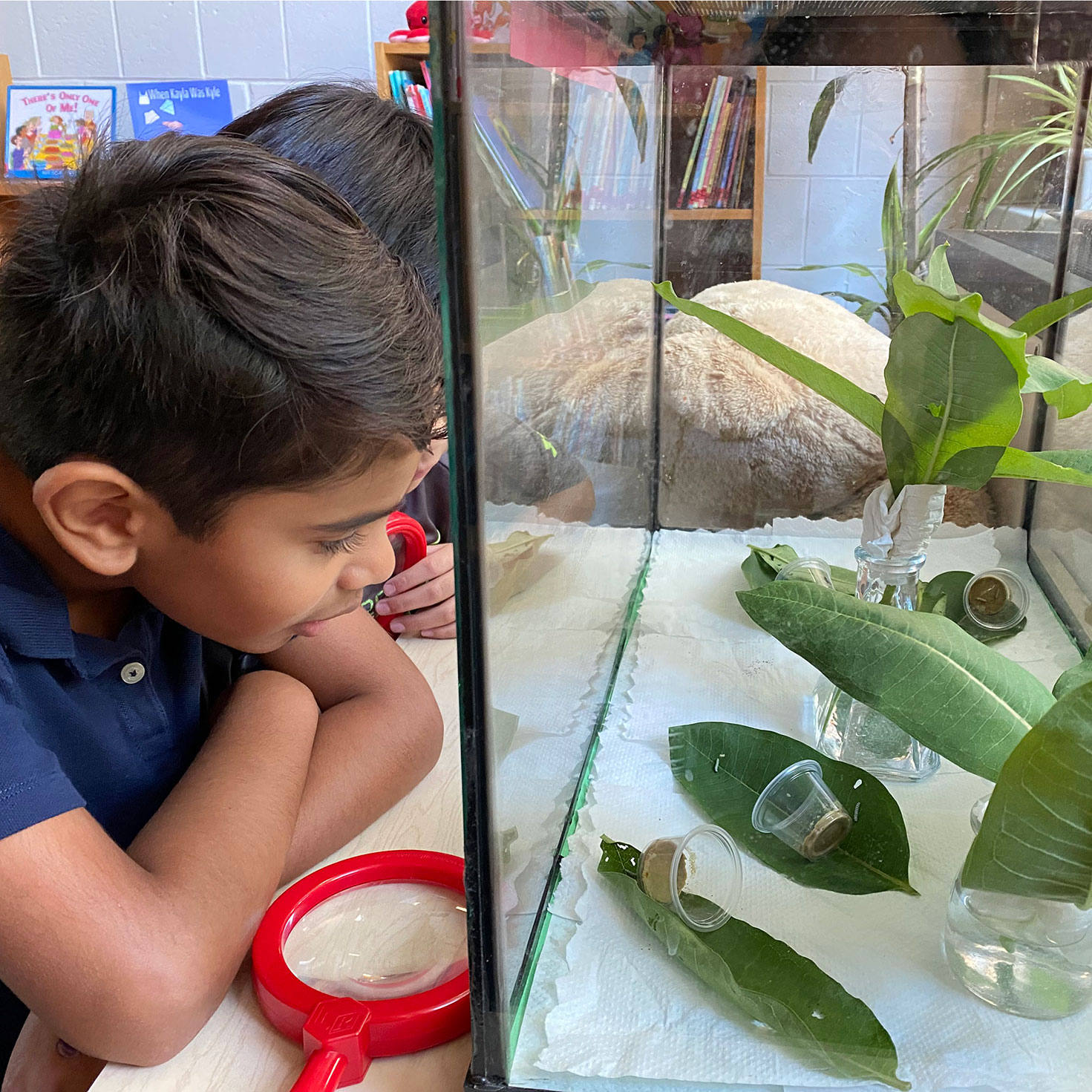 In their position on early childhood science education, the National Science Teaching Association (NSTA) "affirms that learning science and engineering practices in the early years can foster children's curiosity and enjoyment in exploring the world around them and...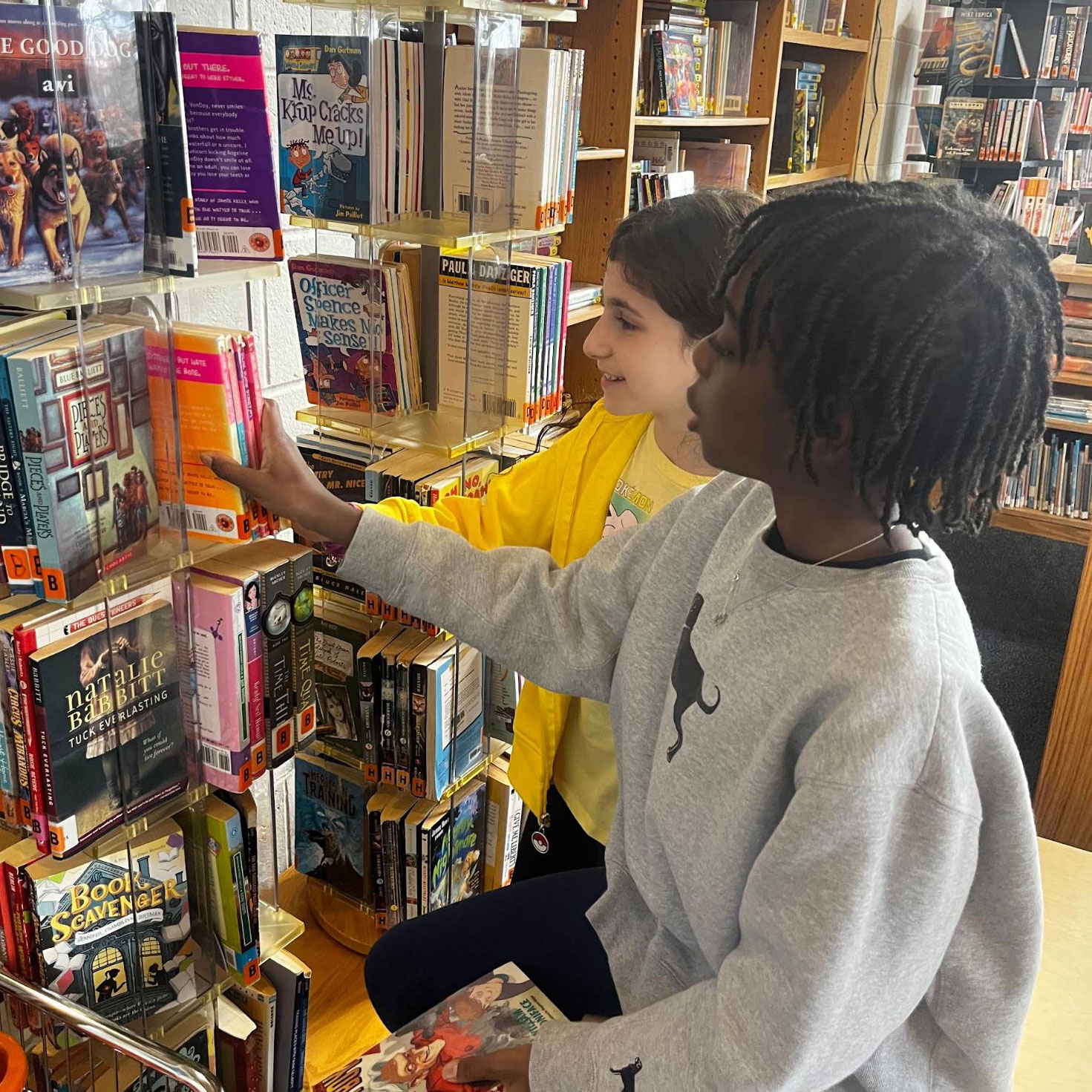 A goal for the Lower School Library is to create a welcoming space for students and faculty to immerse themselves in the world of books, and so much more. With access to multiple areas dedicated to encouraging collaboration in an interactive, flexible space, we are...
A LookBack on Math Days
Presentation only available via a D-E.org email address. For Log-In help, please email help@d-e.org

 or call 201.227.3177.
In November, the Math Department provided a math problem for all three divisions to participate in. Each grade visualized their mathematical thinking process differently. Click the button to see the lookback presentation. 

AfterCare & Enrichment Available Now!
The fun and the learning doesn't end with the school day. AfterCare & Enrichment (ACE) is the D-E 360° program provided for students in the Lower School (preschool through grade 5). The program offers  a wide variety of unique, fun, and educational offerings, including our ever-popular daily Homework Help and weekly Study Buddies. Our goal is to provide a safe environment for students to grow and express themselves. At ACE, we believe children should have the opportunity to take part in a program that is dedicated to investing in their growth in a fun and exciting way! To learn more, click below!
School Pass Dismissal Reminders
Please show up as close to your designated dismissal time as possible.

Please don't come early.

Wait until you reach the check-in spot designated by the sign before you check into SchoolPass.

Please select "carline" as the option when you check into SchoolPass. Be sure that both of your students appear when you check in. Make sure it says "Pickup Complete" when you are done.

Please add caregivers to your SchoolPass carpool as alternate drivers by following instructions in 

this video

.

SchoolPass is only used for dismissal. You do not need to check in on the app in the morning.

Please continue to make sure that your name card is visible on your dashboard.