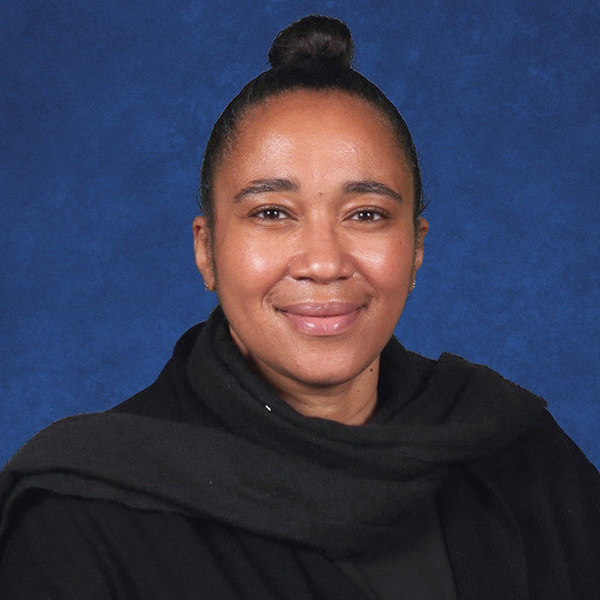 Ms. Kim Lewis
Finally, we say goodbye to our Lower School Principal, Ms. Lewis, who has led the Lower School for seven years. This year the Lower School yearbook was dedicated to Ms. Lewis, which was all too fitting as the yearbook is, just like Ms. Lewis, all about the children. In her tenure at the Lower School students have always been front and center, and her commitment to serving them and honoring each and everyone of them has never wavered, whether it's by empowering them to have significant voice and choice in all aspects of the Lower School to considering how they experience the curriculum to making sure each and every one is known and greeted by name.  Diversity, curricular coherence, student empowerment and professional growth for teachers are but a few of the initiatives she has led that have significantly strengthened our program.
The new students, faculty and families under her care and leadership are most fortunate. The world is lucky to have such dedicated leaders in education, and we are most grateful for the time Ms. Lewis spent in Lower School. We are a better school than the day we arrived, and thanks to her we are well-positioned to keep growing, getting better and making her proud!
Doctora Ericka Collado
Doctora Collado has taught Spanish for grades 3-5 at the Lower School for the past seven years. We are excited to share that she will be staying in the Dwight-Englewood community and transitioning to the role of Upper School Spanish teacher. Some of her Lower School students will be lucky enough to have her a second time as they move into the Upper School. Doctora Collado has provided an approachable learning environment to her students, always integrating her creative and innovative ideas into her lessons.
She has also been influential to many of the adults at the Lower School, leading the New Faculty Mentor Program as the coordinator for the past two years. We are looking forward to seeing her around campus and hearing about her new adventures with the older students.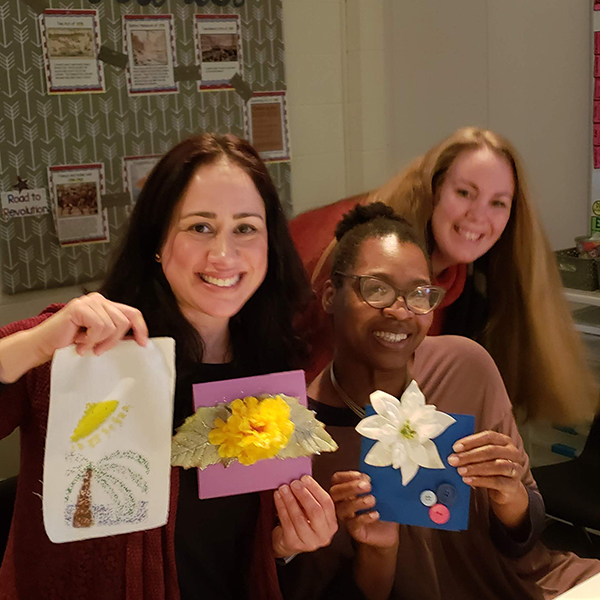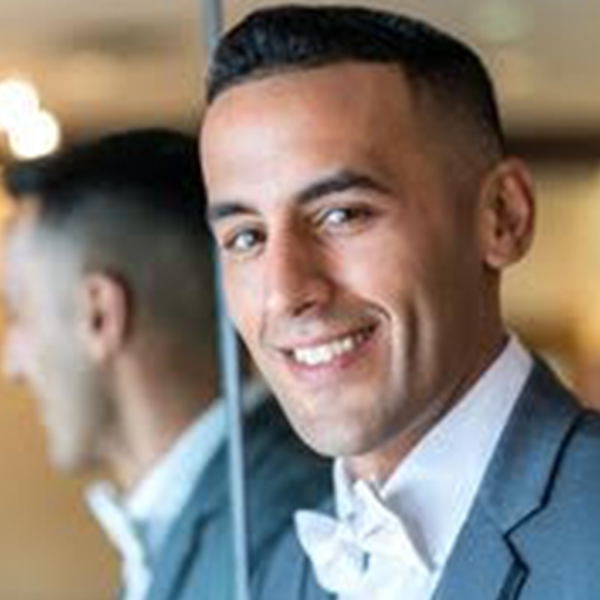 Mr. Orestes Medina
Mr. Medina has been with the Lower School for the past three years but has been a member of the Dwight-Englewood community for much longer as a coach. We are excited to share that Mr. Medina will be staying in the Dwight-Englewood community, but taking on the role of Upper School Health and Wellness teacher. During his time in the Lower School, Mr. Medina was an assistant teacher in second, third, and fifth grade. Additionally, he served as the third-grade health and wellness teacher this year, and the kindergarten health and wellness teacher for one cycle this year. He also has coached Upper School track and field and football and has contributed immensely to our school community. We are lucky that he will continue to coach these sports in his new role at D-E.
Mr. Medina brings care and excitement to each thing he does. He has a passion for art, that he shares with the students by designing thoughtful projects that they can continue during their free time and take home. We are so lucky to have had Mr. Medina in the LS and are looking forward to seeing him on campus and at track meets!
Ms. Julie Schneider
Ms. Julie has been with the lower school for the past two years, serving as a first-grade assistant and then a kindergarten co-teacher. This year, she taught both the on-campus kindergarten students, and then transitioned to teaching the virtual kindergarten students. She brought kindness and positivity to every class that she taught.  She has great, natural instincts as a teacher and cared for each and every student.
Ms. Julie has decided to go to nursing school next year.  Ms. Julie will be a wonderful nurse. She is kind, compassionate and a problem-solver. We wish Ms. Julie the best of luck as she pursues a new profession!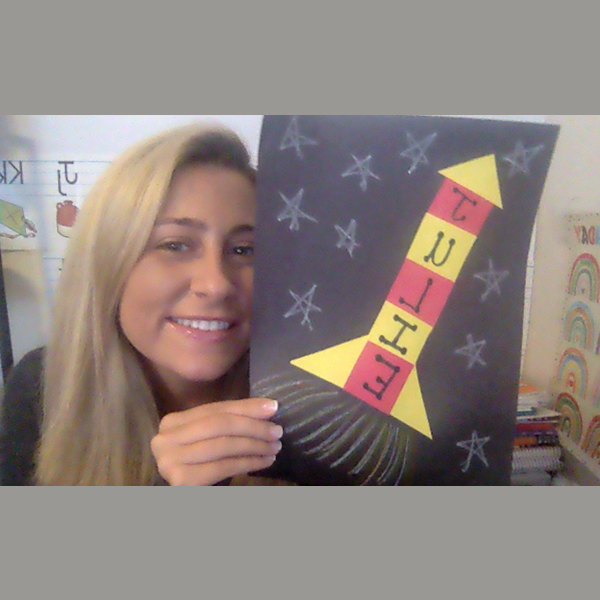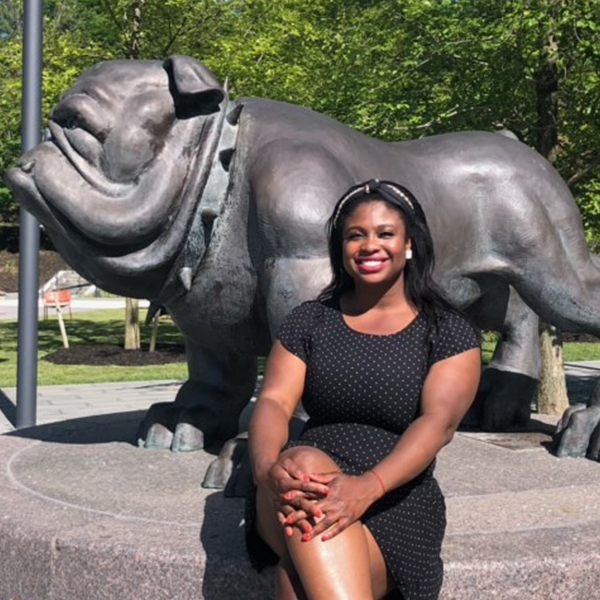 Ms. Nadine Taylor
Ms. Taylor has taught first grade at the Lower School for three years and has become known for her tireless work ethic and commitment to her students. She is one of the first to arrive and the last to leave, diligently preparing lessons and activities that keep her students focused, engaged, motivated and always learning. She expects a lot from her students, but she helps them get there, and she celebrates each and every one of them along the way.
 Along with her partner, she has continued the Houses and Homes social studies project, which has become an important staple in the first-grade curriculum. We are lucky to have had Ms. Taylor as a first-grade teacher, and she has decided to take a position closer to her new home in Brooklyn, New York. Thank you, Ms. Taylor!
Goodbye to our 1-Year Hires
Over the summer, we realized that it was imperative that we hire several additional faculty members in order to sustain a remote program and an on-campus program, while keeping our neighborhoods of students intact. The following faculty members served as our 1-year Covid hires, and we are forever grateful for their support, resilience, and fortitude during our time of need.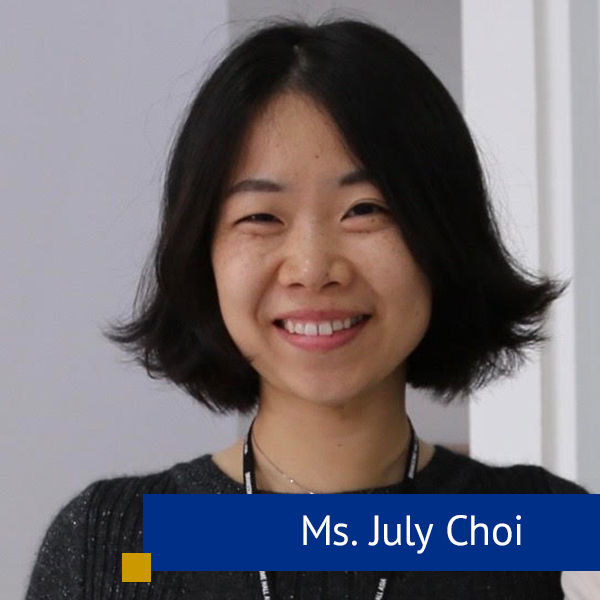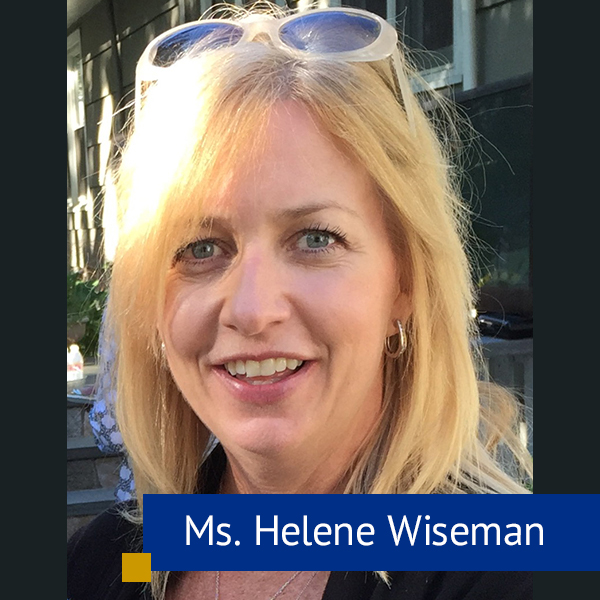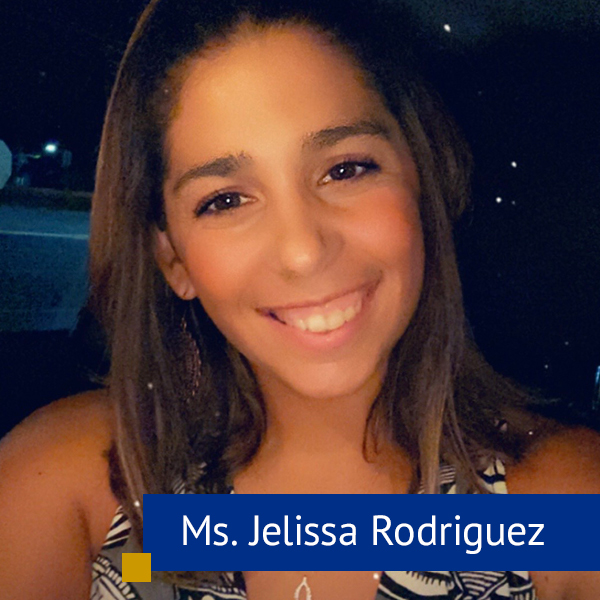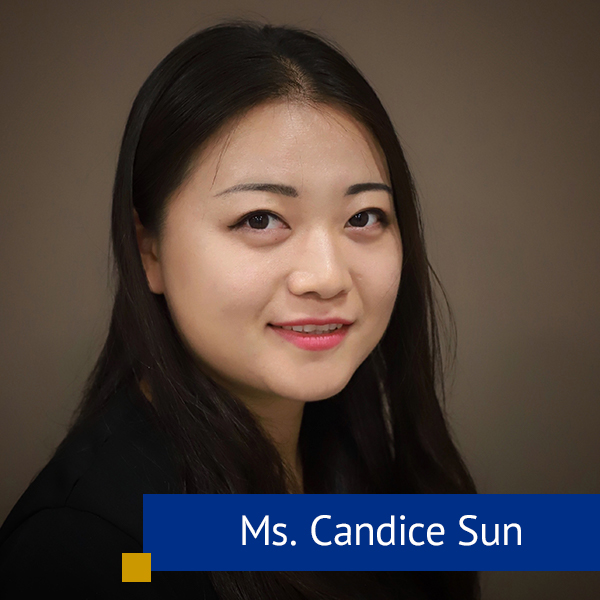 Ms. Jaclyn Grella, our first-grade virtual head teacher, supported us immensely with the on-campus programming, helping with student lunch, bus supervision, and colleague collaboration. Jaclyn Grella did so much to build a classroom community and her class. As one of her students shared, "We were in the remote program. She taught us so well and made it fun…My favorite part of learning was word study because we learned about syllables and words. I just want to say thank you Ms. Grella for being kind, fun and smart, and for everything you have done this year."
Ms. July Choi, was our first-grade assistant teacher for the remote students. Ms. July supported both her colleague and students in all aspects of the day. She worked here on campus and in addition to supporting all aspects of the remote students' lives, each day she carefully supervised on-campus students during recess, lunch and dismissal. Ms. July will continue working at Dwight-Englewood as a member of the college counseling office. We are so fortunate to have her continue her journey in the D-E community!
Ms. Helene Wiseman, an additional first grade teacher, stepped in a moment's notice to make this year work! With her strong sense of teamwork, she made it possible for us to differentiate for math, reading, and word study throughout the entire school year. Ms. Wiseman was also instrumental in supporting students' social emotional needs during recess and throughout the day. And at our final assembly one of her students shared the most important thing about Ms. Wiseman: she is kind.
Ms. Jelissa Rodriguez, a second-grade assistant virtual teacher, supported Ms. Dijkstra's class both on and off campus. She made it possible for many virtual students to join back on campus to close out the year. Her student shared, "She is kind and she helps us, and she is very patient with us. In word study when we need help and cannot figure out what to do, she helps us and she gives us advice and suggestions. We have fun with her and I like it when she does fun breaks – one time we did a workout and we were running she shows us how to do it, and it was really funny. I am pretty sure the whole class liked it too! Thank you so much for helping us this year Ms. Rodriguez. You made virtual learning really great."
Ms. Candice Sun, a fourth-grade assistant teacher, supported the hybrid and on campus students in Mr. Rodenbush's class through teaching small groups, virtual fourth grade math, and coordinating technology needs. Ms. Sun worked closely with fourth-grade remote students in math. One of them shared it best in our final assembly, "This year I was lucky enough to spend a lot of time with Ms. Sun because I was all virtual. I could always tell how much Ms Sun wanted me to learn and she wanted to really make sure that I understood my work. Ms Sun always asked me if I could hear and cared about how I was feeling. I learned so much with Ms Sun and she was always happy, funny and kind."
And Ms. Ali De Jarnett, our second through fifth grade science teacher, reinvigorated students' love for science and our environment by infusing her own specialty in environmental science into each of her classes. Ms. Ali, your students said it best: Thank you for being the Lower school science teacher. I love how you always have a positive attitude, and how you answer questions that students have in a way that they can understand… you did an amazing job! You made science so much fun. Thank you." 
We hope you join us in thanking these teachers for their service to the Dwight-Englewood community.
It is with gratitude and fondness that we say goodbye and wish them all the best.

The health, well being, and safety of our D-E Families and Faculty/Staff are paramount. All in the D-E community can refer to www.d-e.org/covid for prior communications sent via Email related to COVID-19, and the School's response; helpful resources links; and "Do's & One Don't" Health Tips to prevent the spread of illness.
To all in our D-E community: stay healthy and safe!
Now Playing @

Here you'll find video vignettes capturing special activities and events for our Lower, Middle, and Upper School divisions; "breaking news" announcements, outstanding community achievements; and more.
We hope you enjoy this additional opportunity to sample and experience current life at Dwight-Englewood School, an authentic representation of "D-E today".