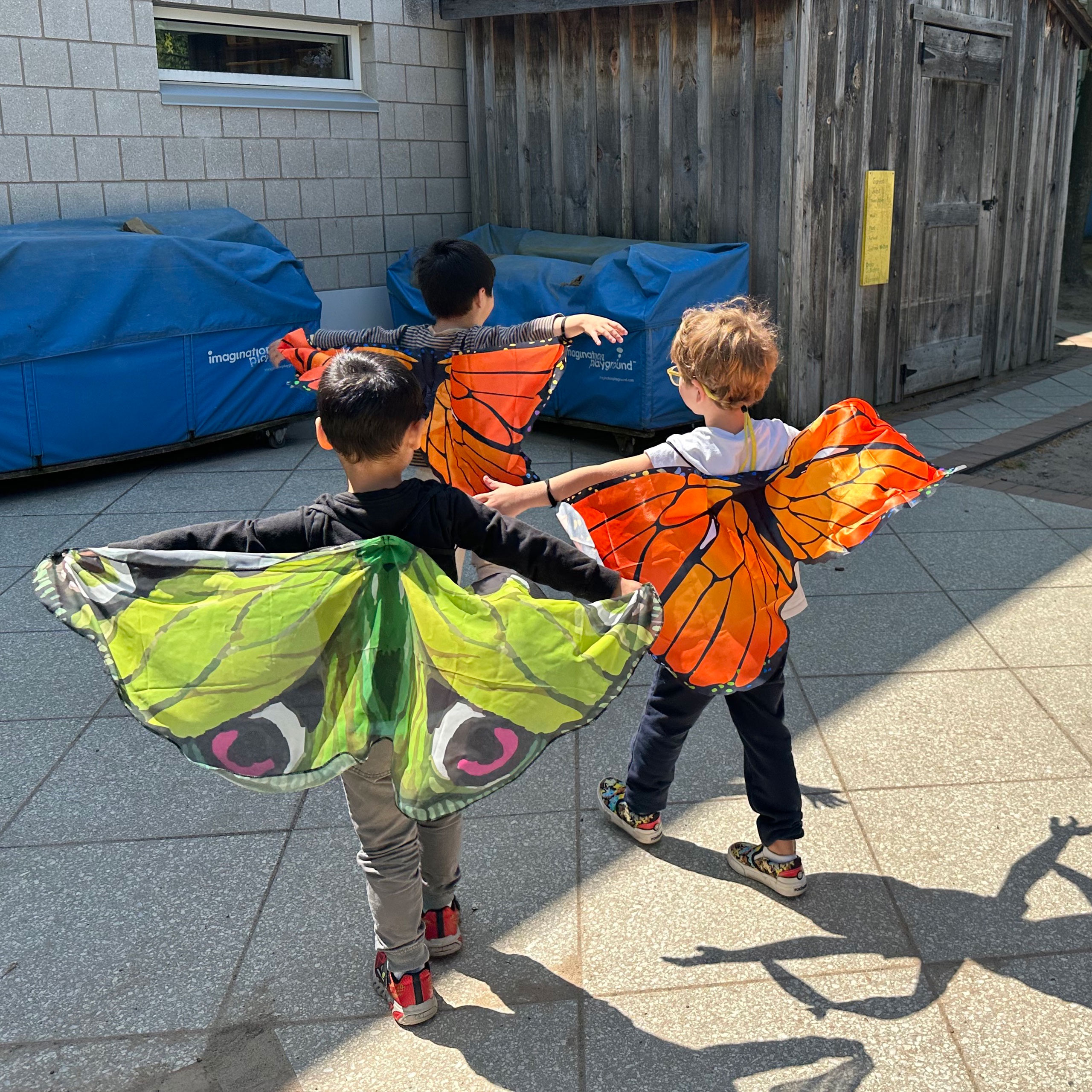 As the scent of blooming flowers and the sun's warmth graces our campus once again, springtime provides the perfect opportunity for young D-E learners to delve into the wonders of nature and expand their understanding of the world around them.  These past few months...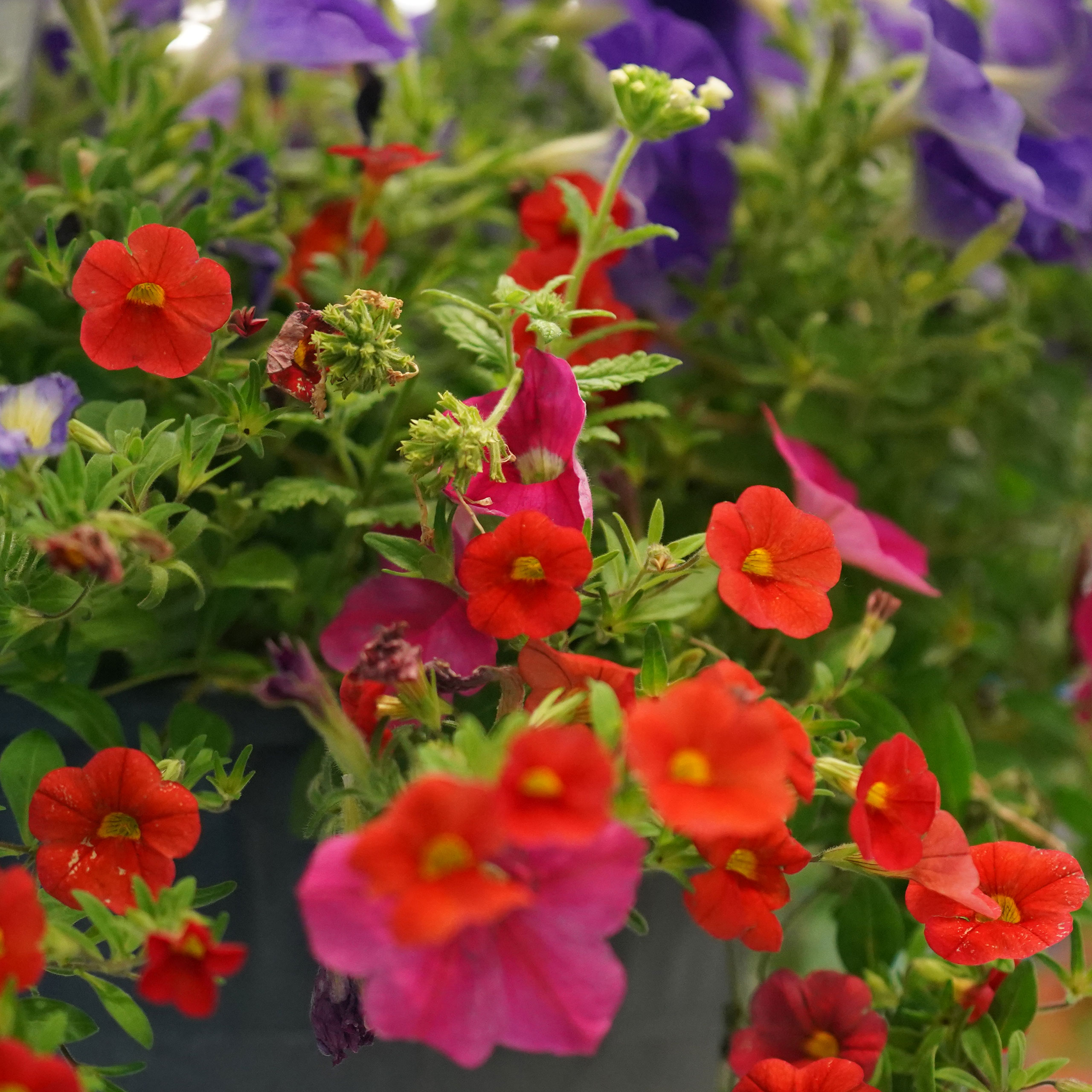 Dr. Penina Bukiet Dr. Bukiet, our psychologist, has been working at the Lower School for the past 7 years. She has worked with students, families, and faculty in grades preschool through five. From teaching the Life Skills class to being there for students when they...

Trial Fencing Sessions at the Manhattan Fencing Club Englewood Location
Tuesday, June 13, 2023 | Grades 2-5 1:55-3:00 PM
Click the Links Below to Register and Learn More!
Fencing is coming this fall! As a preview, we are hosting a trial class! The trial class, which is being offered at a significant discount exclusively for D-E families, is suitable for all levels, especially beginners. Participants should wear sneakers and dress in comfortable athletic clothing. Parents/guardians will need to drop participating students off directly at the fencing club location.  Click here to register; questions can be emailed to: de360info@d-e.org 

AfterCare & Enrichment Available Now!
The fun and the learning doesn't end with the school day. AfterCare & Enrichment (ACE) is the D-E 360° program provided for students in the Lower School (preschool through grade 5). The program offers  a wide variety of unique, fun, and educational offerings, including our ever-popular daily Homework Help and weekly Study Buddies. Our goal is to provide a safe environment for students to grow and express themselves. At ACE, we believe children should have the opportunity to take part in a program that is dedicated to investing in their growth in a fun and exciting way! To learn more, click below!
School Pass Dismissal Reminders
Please show up as close to your designated dismissal time as possible.

Please don't come early.

Wait until you reach the check-in spot designated by the sign before you check into SchoolPass.

Please select "carline" as the option when you check into SchoolPass. Be sure that both of your students appear when you check in. Make sure it says "Pickup Complete" when you are done.

Please add caregivers to your SchoolPass carpool as alternate drivers by following instructions in 

this video

.

SchoolPass is only used for dismissal. You do not need to check in on the app in the morning.

Please continue to make sure that your name card is visible on your dashboard.