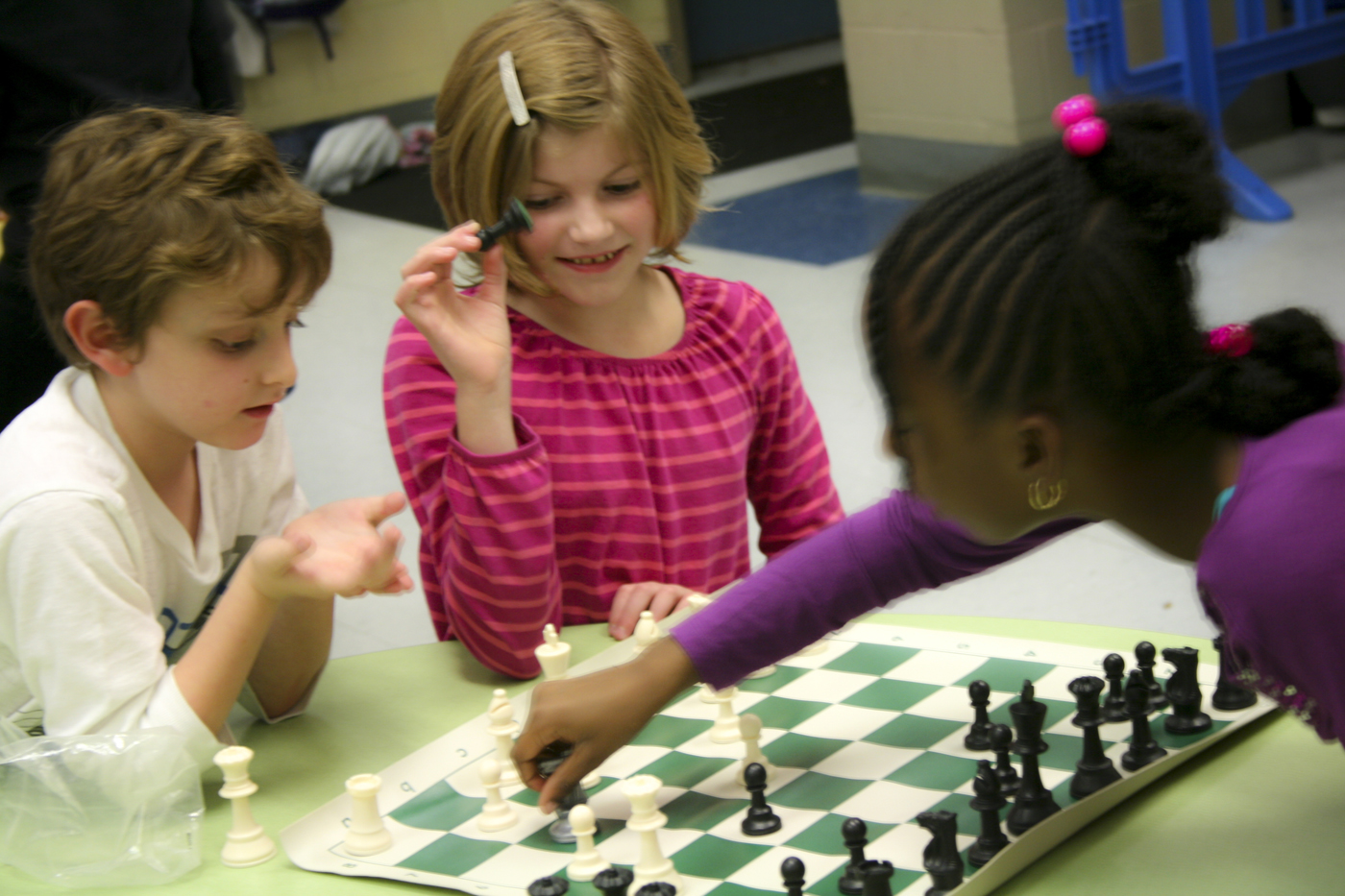 Chess Club with NYCHESSKIDS
Chess Club with NYCHESSKIDS is currently accepting registrations for the Winter Term. C
lick here
to register
On, Tuesday, November 10, Saudin Robovic of NYCHESSKIDS stopped by the AfterCare and Enrichment (ACE) program to give a few demonstration chess lessons.  Our students had a blast! ACE will offer Chess Club with NYCHESSKIDS on Wednesdays from 3:45 pm-5:00 pm for grades K-5, beginner through intermediate for the Winter Term.  We are currently accepting registrations for the Winter Term. Click here to register.
NYCHESSKIDS is one of the largest youth chess programs in the tri-state region.  Their mission is to spread the love of the game as well as develop a child's mind with advanced logistical gaming skills.  Come explore the foundations of chess strategy.  Chess is a fun way to improve skill in planning, critical thinking, pattern recognition, and general learning aptitude.  This class offers many opportunities for collaboration, encourages sportsmanship,confidence, and goal setting, in a supportive learning environment.  Enrichment fee: $450
The structured homework support, activities, nutritious snacks, and playtime we provide are essential components of the support and service we offer to the families of the Dwight-Englewood School community.
---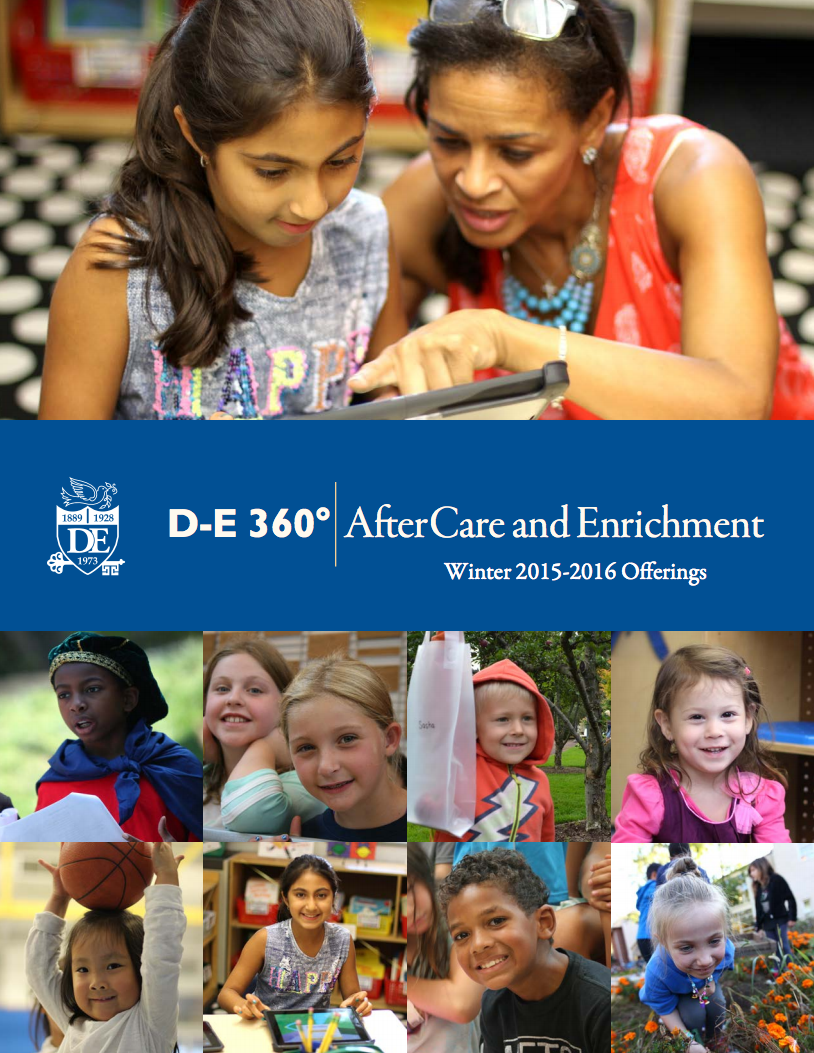 The AfterCare and Enrichment (ACE) program runs daily during the school year from dismissal until 6:00 pm.  Activities include, basketball, robotics, and chess with opportunities for homework help, indoor games, or outdoor play.  For more information, visit the Dwight-Englewood Lower School website (www.d-e.org/lower).
Our classes are creative, educational, and fun extensions of the school day and allow children to expand their circle of friends by working and playing with students in other classes.  Members of our own faculty, as well as instructors, student volunteers, and coaches from other organizations in the area, comprise our dedicated team.
Upon dismissal, students from grades Kindergarten through 5th are escorted to the Clubhouse, our central meeting area, which is located in the Lower School Dining Hall.  The Clubhouse for Preschool 3 & 4 students is located in the Preschool 3 classroom. Supervised by ACE staff, students have a healthy snack and play and interact within a mixed-age group. Unless enrolled in an Enrichment class, students may do homework, enjoy free play, or join a scheduled Clubhouse activity with our faculty.  The Clubhouse is also where parents/caregivers pick up their children for all after-school activities.
For Winter 2015-2016, the theme is "What Do You Do With an Idea," inspired by the book by Kobi Yamada and Mae Besom.  Students will have the opportunity to explore their ideas through Drama, Movement, Young Architects Studio, Robotics and daily Clubhouse Activities.
To register online, click here. For more information, contact Michele Wright at 201-227-3144 in the DE 360° Office (located in Leggett 001).