We are thrilled to share our new faculty bios with our Lower School families. Please read below to learn a bit more about our new hires.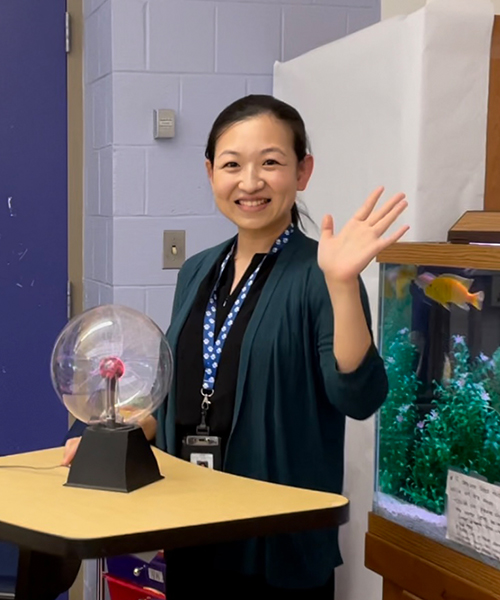 Yi Li is our new Lower School Science Teacher for grades 2-4. She received her Masters degree in chemistry from Brown University, and her M. Ed in Science Education at Teachers College, Columbia University.  Prior to Dwight-Englewood, Yi taught K- 4th Grade Science at Ramaz Lower School for three years. Yi is the parent of two boys. In her spare time, she enjoys spending time with her family. She is excited to join the Dwight-Englewood School community and looking forward to working with your children, as well as the Lower School faculty!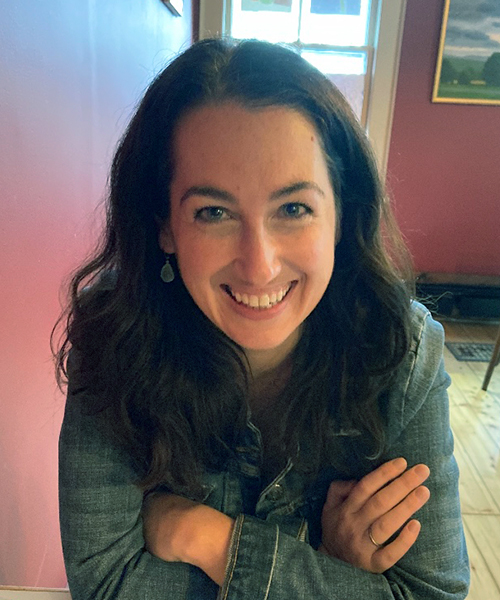 Sophia Brumby joins the Lower School this year as our Learning Specialist for students in Preschool 3 through Grade 2. Sophia is an experienced lead teacher in public, charter and independent schools and private tutor for students in Preschool through Grade 3. She has her MSEd in Elementary Education from University of Pennsylvania and a Post-Master's advanced certificate in Literacy from Queens College. Sophia is originally from Melbourne, Australia and has also lived in New Zealand and France. In her free time, she loves exploring and traveling with her son and daughter. She is looking forward to collaborating with faculty and families to support all students in their development as curious and kind life-long learners.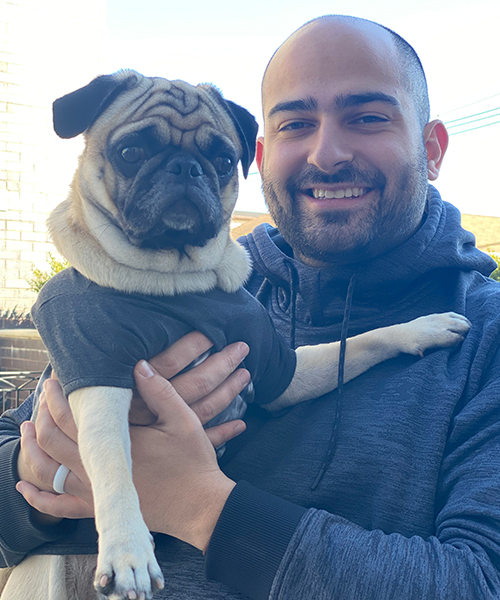 Ryan Vettoso joined Dwight Englewood in 2019 as an Upper School coach for the  boys' basketball team.  Over the past two years, Ryan continued his coaching journey and became a part of the boys' soccer program and track program. This year, Ryan is joining the second grade team as an assistant to Jen Koteles and Marina Dijkstra. Ryan attended Montclair State University where he received a BA in English and minors in Child Advocacy and Technical Writing. Prior to Dwight-Englewood, Ryan spent the past six years as an English teacher. In his free time, Ryan loves spending time watching sports, reading, hanging out with family, and chasing around his three-year-old pug named Carl.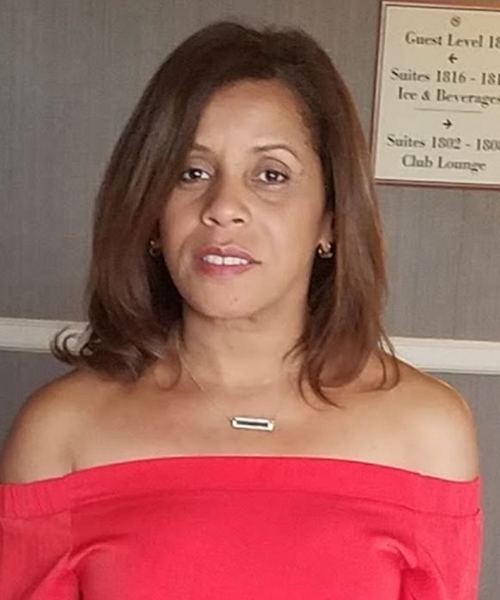 Susana Hidalgo is our Recess Coach for the early childhood grades this school year. She emigrated from the Dominican Republic when she was 20 years old, originally settling in New York City before moving to New Jersey. She has previous experience working with early elementary students in daycare at the YMCA. She is the proud parent of a 17 year-old who is a nationally ranked Track & Field sprints runner. She has enjoyed her time spent volunteering on every level of his school development, from daycare to elementary school, with PTA and other opportunities. In her free time, she likes to hike and ride on bike trails. Her hope for this school year is to contribute to the growth and education of students in the Lower School.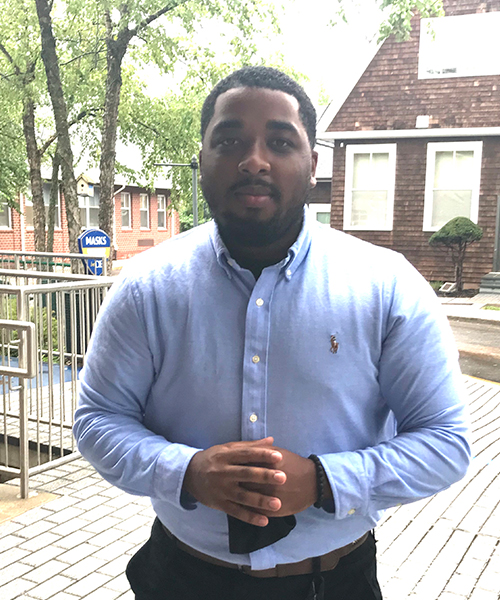 Manny Daughtry is our Recess Coach for the upper elementary grades this school year. He is very excited to join the D-E family! Manny shares, "after graduating from William Paterson University, I decided it was time to give back. Dwight-Englewood has been a vessel to success for my family, and it is a pleasure to be able to work here." As the recess coach, he looks forward to having the most fun with the kids while instilling the values of integrity, unity, and safety! His hope for the school year is to provide the best recess experience for each student that they will remember for years to come. A fun fact about Manny is that he works in radio over the weekends! If you hear a shout out to Dwight-Englewood on the airways one day, it was him!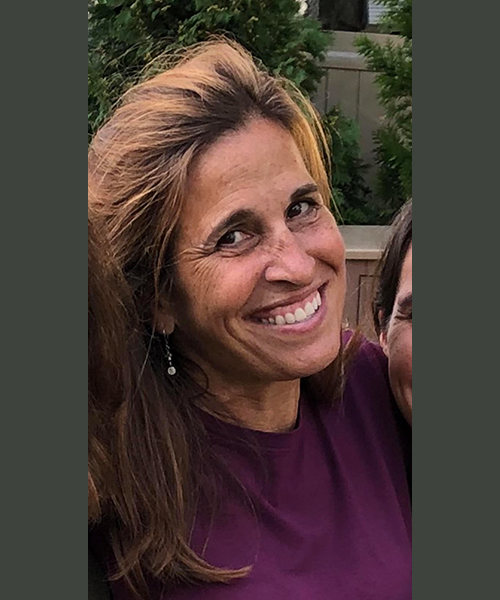 Catherine Augustine is our new STEM Leader for grades 1-5. If her name sounds familiar, it is because she has been part of the D-E community in various ways, ranging from athletic coach in other divisions to Assistant Director of Summer Camp.  Ms. Augustine is a lifelong learner, holding several certificates (Principal Certificate, Supervisor Certificate and Gifted Education Graduate Certificate), as well as two Masters degrees in Educational Leadership and Reading and Adult Communication. She comes to us from Saddle Brook schools where she coordinated the Talented and Gifted program.  Welcome, Ms. Augustine!