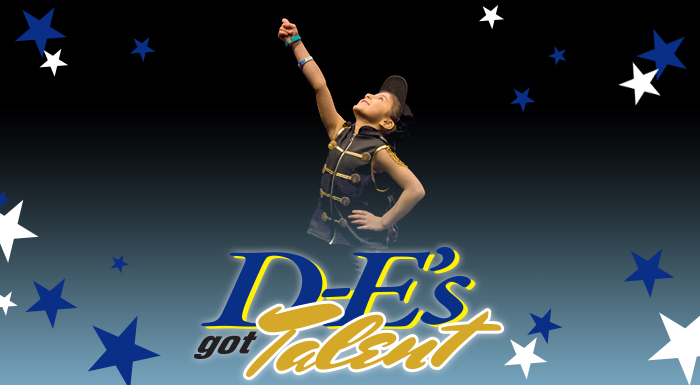 Please take a look at the gallery of photos showcasing the 20 splendid acts from the Lower School Talent Show!
Thanks to the parents in the community who helped to sponsor this event. Their vision allowed us to hold the Talent Show in a new location this year. There was a light dumpling dinner before the show and a tasty dessert sampling following the show. The parents thought of every detail.
Mrs. Koteles and her daughter Lilly did a fantastic job of emceeing the event with laughter and love.
The Lower School definitely has talent!