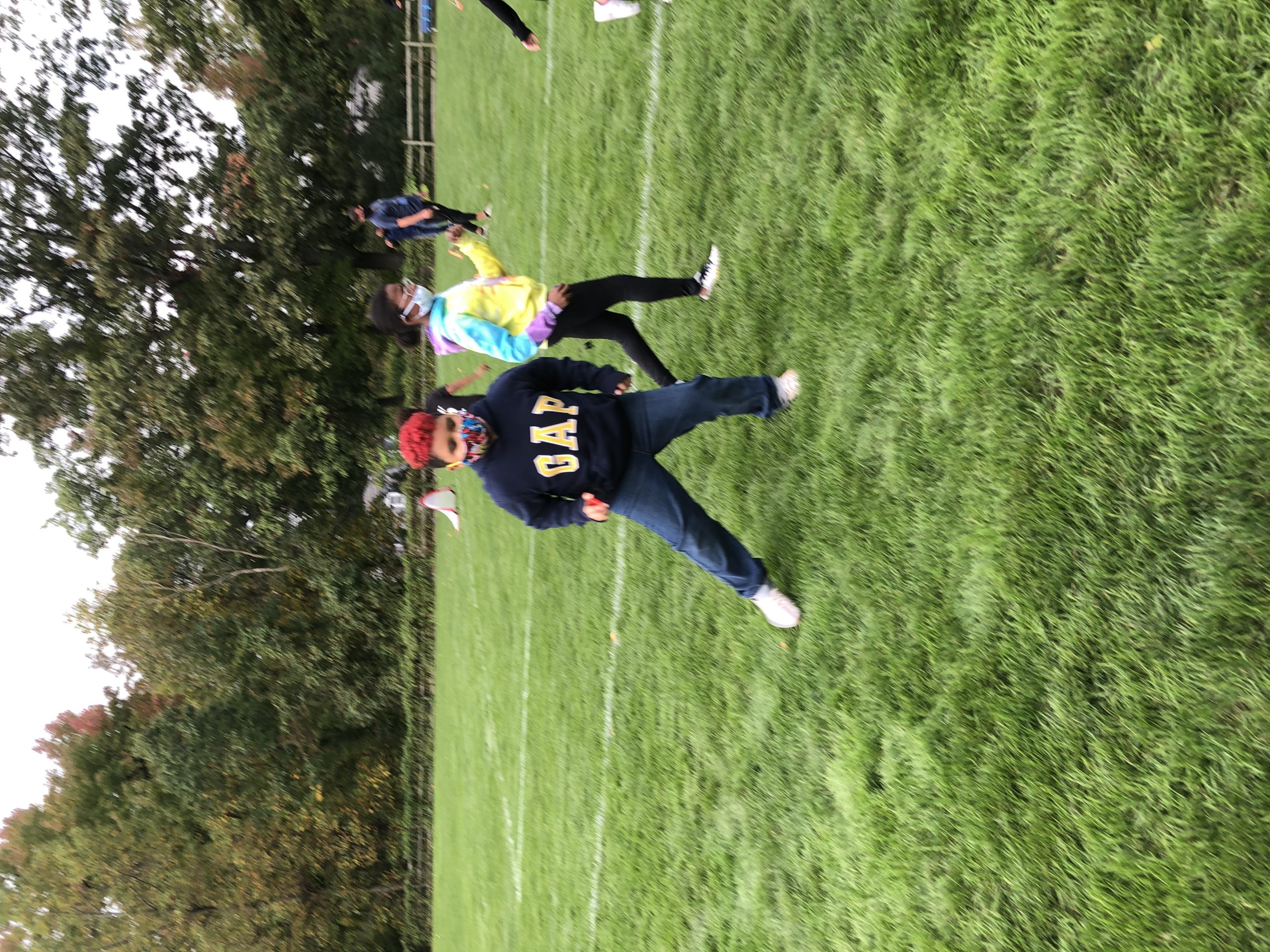 With safety protocols in place for physical education, the plan is to provide our Lower School students with a typical Health and Wellness experience, whether they are learning on campus or virtually. Fun and success are the top priority, along with developing the skills for lifelong fitness and wellness.
The topics we hope to cover this year include:
Project Adventure and Outdoor Pursuits
Fundamental Movement Skills/Application of skills from basic to complex
Physical Activity, Fitness, and Wellness
Dance and Rhythmic Activities
Social-Emotional Learning
Critical Thinking Skills
Nutrition
 We are "thinking differently" by using creative, innovative, and flexible activities that provide students options that will motivate, challenge, and build relationships with classmates during physical activity. Typical sports will involve skill-development sessions because the use of shared manipulatives for on-campus is currently discouraged. Virtual learners will "get creative" and use common household materials as manipulatives for skill development.
Being outside as much as possible is one of the plans we are following for our on-campus learners. Classes start with a fitness walk and talk to our outdoor teaching site and my favorite spot on campus, Graham Field. The third, fourth, and fifth graders have thoroughly enjoyed conquering East Hill's steep incline. Being prepared for on-campus learners is more than just having sneakers. Students should dress for moving (avoid jeans and dresses) and for the weather (hat, coat, gloves, an extra pair of socks for morning dampness).
What is exciting about the changes is the opportunity to focus on the "hidden curriculum" embedded in Health and Wellness. During the "mini-mester," the 4th and 5th graders completed our new Project Adventure program. These activities provided students with the opportunity to work together with their classmates/cohorts, acquire and practice essential life skills, and enhance self-esteem in an atmosphere that was physical, challenging, supportive, and fun. Since each of the games required group cooperation, and each challenge had more than one solution, the importance of listening skills, trial and error, and brainstorming became quite evident. Early frustrations and disagreements quickly gave way to realizing that students had to listen to each other's suggestions and even give unlikely solutions a try. Students became empowered to emerge as leaders, risk-takers, and to step out of their comfort zones.
We look forward to making a connection this year with each student by getting to know every child and help them feel safe, valued, and successful at their level.