Third Graders Making a Difference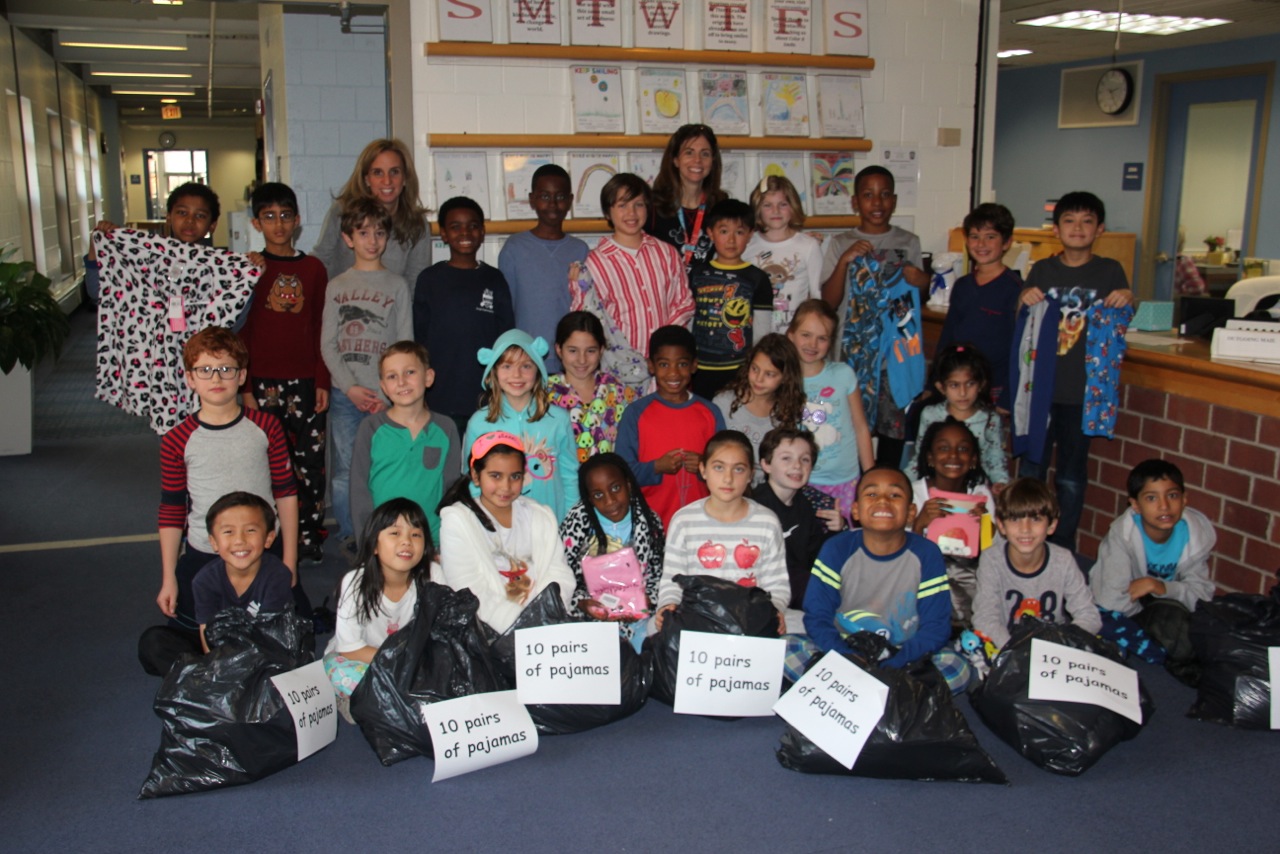 Submitted by Ms. Blaustein and Miss Sussmann
This year, third graders are participating in a very special curriculum called "Third Graders Making a Difference."  Each month they help different groups, both locally and internationally, through a variety of student-driven projects.
In September, third graders brought in used shoes that were given to "Soles 4 Souls," an organization that distributes the shoes to those in need.   In October, a school wide Box Tops for Education collection began.  We have already collected over $50 worth of box tops thanks to the support of the whole Lower School.  The money we raise will go to St. Joseph's School for the Blind in Jersey City.  In November, we joined the entire D-E community and collected canned food products for those in our area who are in need.  We are also playing the online game called FreeRice.com, which helps us feed people all over the world.
For the month of December, we invited the whole Lower School to participate in our pajama drive.  During the drive, we collected 176 pajama sets to donate to children and adults who are living in group homes, shelters and orphanages. Thank you for helping us to help others who are less fortunate.