SPOTLIGHT: Lindsay Carter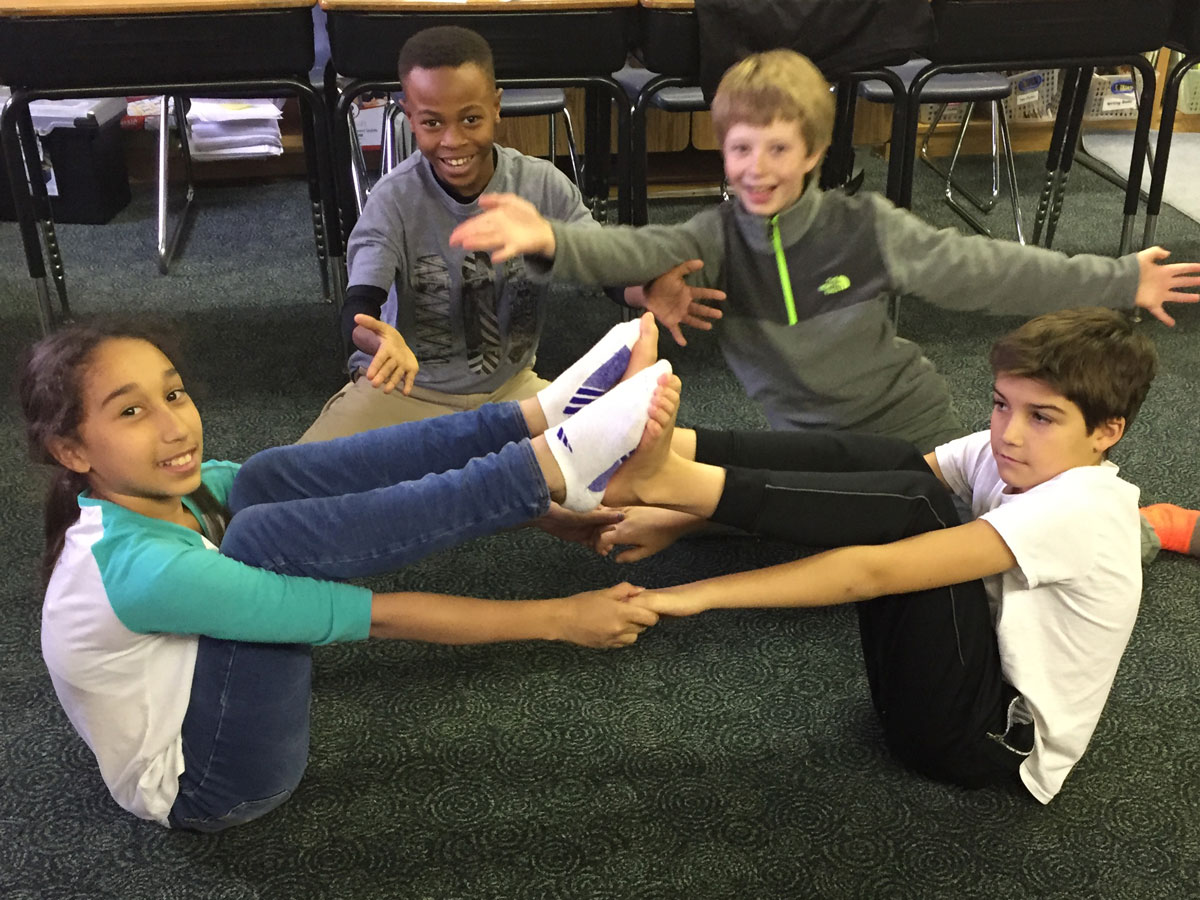 For the next few issues of LS Notes we will be shining a spotlight on our many talented instructors and their D-E 360• (ACE) courses. Learn more about all the Winter 2017 D-E 360• AfterCare & Enrichment (ACE) offerings: click here or go to http://de360.d-e.org/ls-aftercare-and-enrichment-ace/
"I like the yoga class.  Ms. Carter is fun.  She taught me turtle pose.  Crow pose is hard, but I am trying.  I think my friend, Layla, should come."
– From Natalie, kindergarten student
Faculty Profile: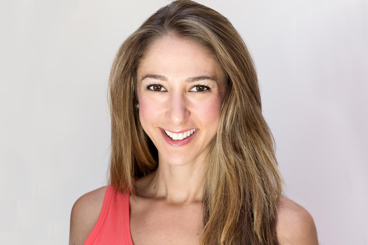 Lindsay Carter teaches Creative Arts Yoga for D-E 360° ACE and is faculty for the Lower School 5th Opera rotation.  She earned her BA from Penn State University and Musical Theater Certification from Circle in the Square in 2009.  With her ten years of experience practicing yoga and her lifelong passion for the performing arts, Lindsay combines her love of working with children, with yoga and the dramatic arts, to teach individuals how to express their unique selves through the exploration of yoga, mindfulness and creative play. Lindsay holds her 200 Hour Teacher Certification through the National Yoga Alliance. She completed her Vinyasa Yoga training at Home Yoga, completed her Children's Yoga Certification through Karma Kids Yoga, and her Radiant Child Certification. She is currently pursuing a K-6 Teacher Certification in New Jersey.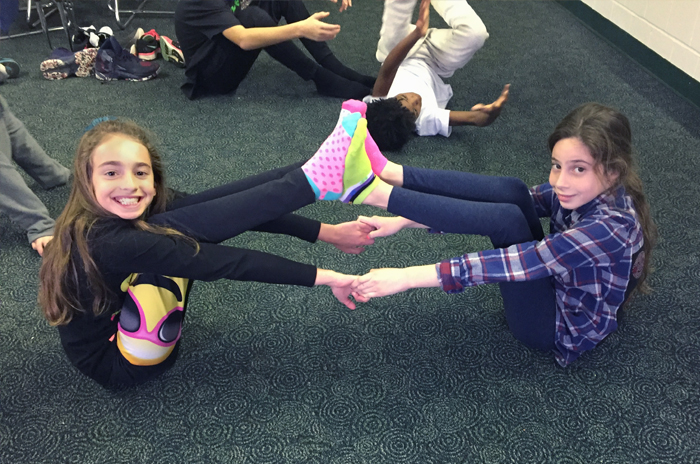 Creative Arts Yoga Class
Taught by Lindsay Carter, Creative Arts Yoga is a D-E 360° ACE Enrichment offering that combines yoga, story telling, puppets, and music to encourage children to find their true inner spark and build confidence. Through breathing, movement, and creative exercises, children will tap into their creativity and unleash their inner confidence so they can shine on the outside! This class is focused on the whole child – physical, mental, and emotional.  Children in Kindergarten-Grade 3 are encouraged to join. Click here to learn more and to register online. 
Grades: Kindergarten – 3rd
When: Tuesday
Time: 4-5 PM