Opera Kids is back! – The Making of a Documentary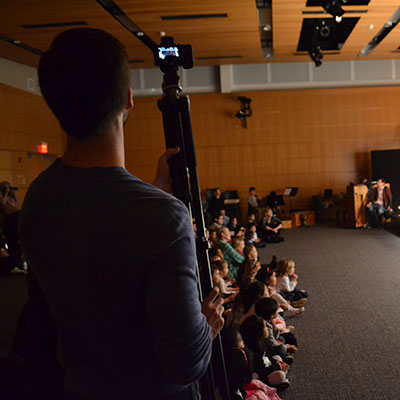 During the 2010-2011 school year, Max Sturm, D-E class of 2005 returned to campus to interview that year's fifth graders for a documentary that he is creating.  Max participated in the opera during the 1997-98 school year when he was in the fifth grade!  Upon its completion, the film will document the yearlong process of creating an original opera at Dwight-Englewood School during the 2010-2011 school year.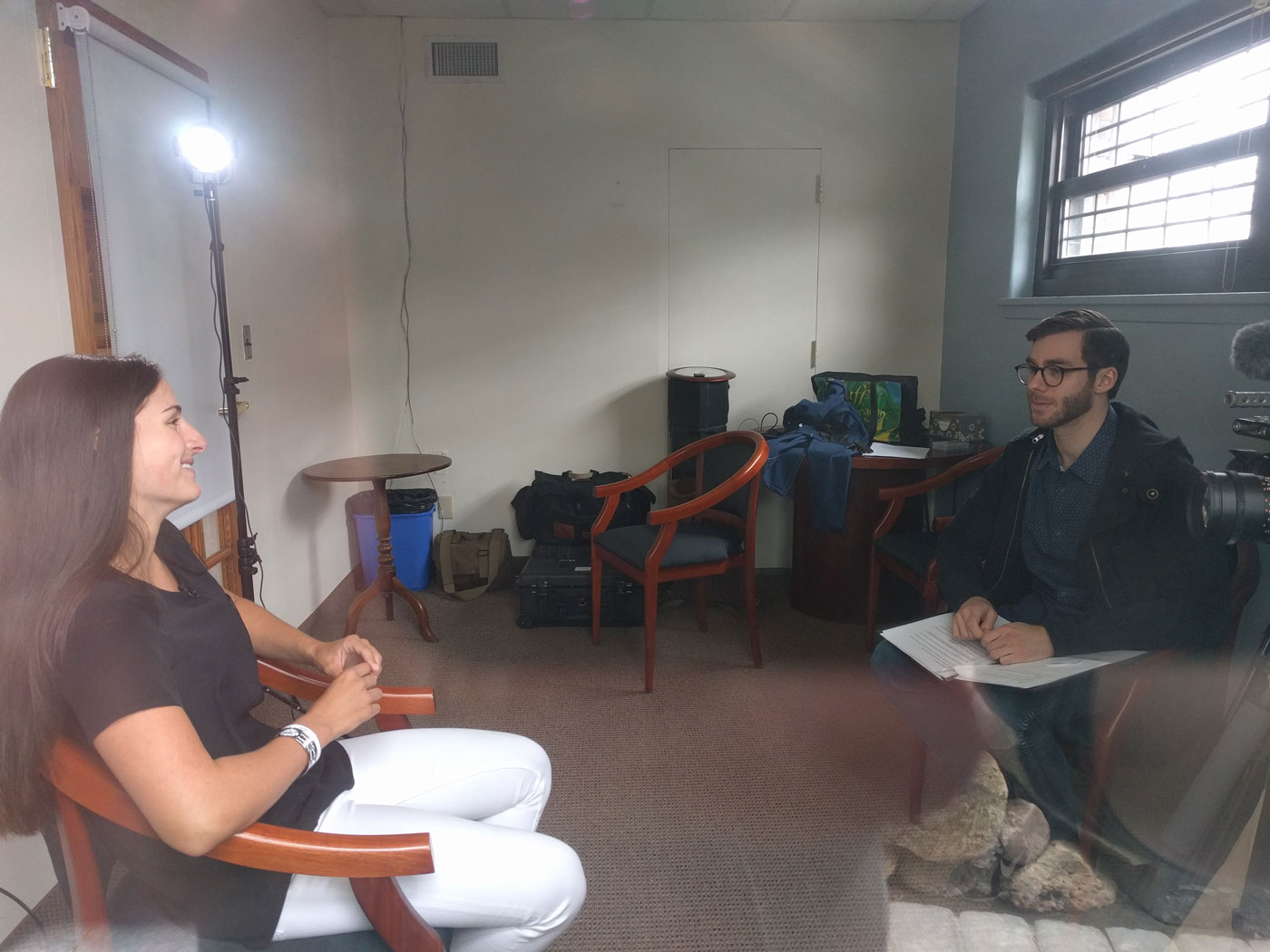 This year, five years after principle photography on the film, Max returned to D-E to take additional footage of the original opera process.  He and his crew filmed some of our current Lower School students as they watched the performance.  His full documentary will chronicle many things, but most importantly it will highlight how this 30-year tradition continues to excite and inspire our students!