Mrs. Nicolau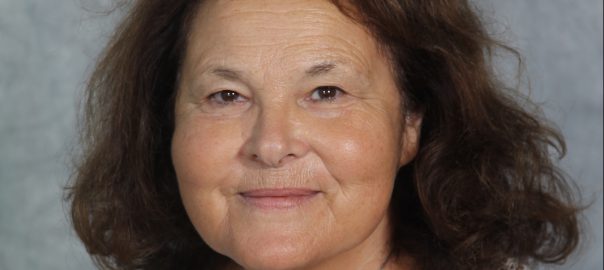 When Mrs. Nicolau began teaching at the Lower School we had a cart of PC computers, floppy disks and we were just learning about a new technology called Smartboards. Now, all of our classrooms have Smartboards, and even our youngest students have access to and the skills to use not only PCs but also ipads, robotics materials, coding programs and any number of applications and tools which help them interact meaningfully with technology.
In her time at the Lower School, Mrs. Nicolau has provided an approachable learning environment and training to everyone – not only the students but also the adults – from those just learning to others seeking to improve their instructional practices and gain deeper understanding of the use and purpose of technology. Her resourceful nature, as well as her creative and innovative ideas, promoted teaching for understanding in students and adult learners. Students have learned to visualize and use the computer as a tool and as an instructional aid. She has opened up new worlds to students, perhaps most noticeably with her most recent work around coding and programming, two areas of great enthusiasm that she shares with her students.
She has led many charges around the integration of technology and has been a forward thinker, constantly rethinking how we do things and bringing new ideas and approaches to our school. We are in a very different place since Mrs. Nicolau arrived. She has helped children face the challenges of a changing world.
We hope you join us in thanking these teachers for their service to the Dwight-Englewood community. It is with gratitude and fondness that we  say goodbye and wish them all the best.