Join Us! 4th Annual Kraut Run Sat., Sept. 22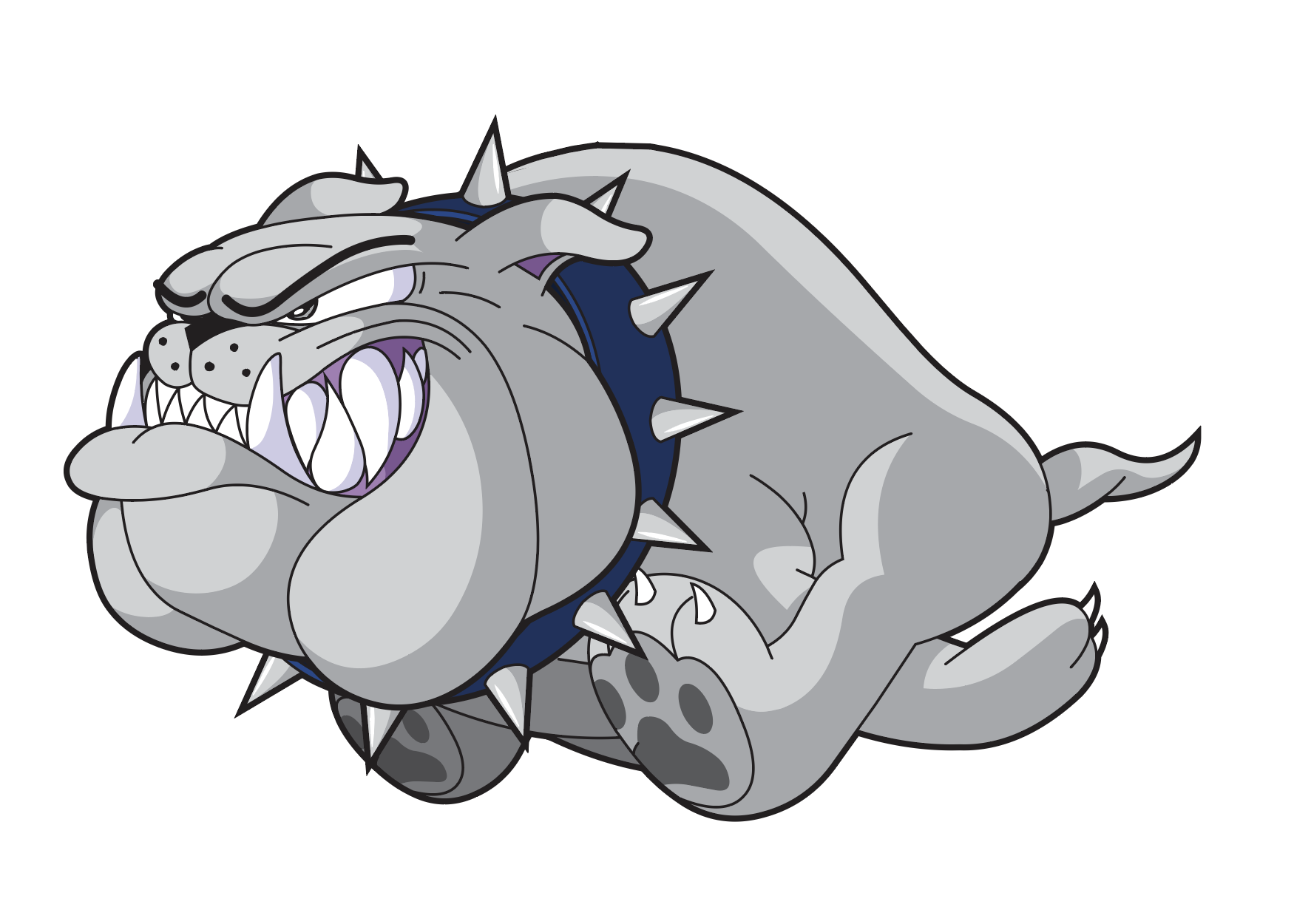 4th Annual Kraut's Running of the Bulldogs
Saturday, September 22, 2018 10:00 AM
Run the 5K or enjoy the Fun Run around the D-E campus. Bring your fellow students, alumni, friends, and family to this special annual event held in memory of former faculty member and coach Jerald Krauthamer.
Click here for more information. Online (advance) registration is now over, but you can still arrive early tomorrow and register on-site. To print/download an informational flyer (PDF) please click here. $20 plus a small registration fee per participant. For a better idea of what Kraut's Running of the Bulldogs is like, please click here for our 2017 video vignette!
Questions? Email Director of Alumni, Maria Sanchez Gardner '78 at sanchm@d-e.org.