As we approach the end of the school year, I've received inquiries about our annual health exam requirement. At this point, your Magnus portal most likely started to email you with reminders to schedule your child's health exam. Magnus will also remind you to update and resubmit the parent portions concerning your emergency numbers, child's medical profile and various permissions. This may be done right away.
For your child's health exam, the exam for 2021-2022 will be due within 2 weeks of the anniversary of your child's last exam. For example, if your child had an exam on May 01, 2020, the annual exam for 2021-2022 is now due, having passed the two-week period through May 15. 
If your child has asthma or requires an epipen, please remember to answer "yes" to the asthma and severe allergy question in the "Conditional Questions" part of your Magnus portal. This will generate the required forms for you.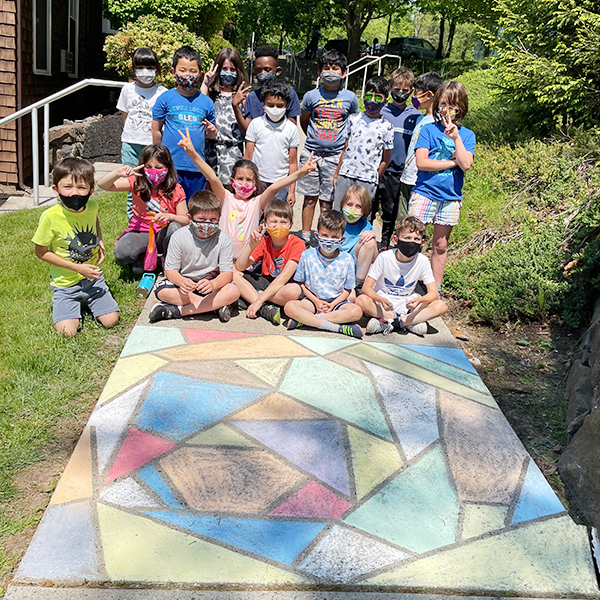 Due to your child's annual exam date, your child's exam might be after August 1, 2021. Please don't wait to complete the other parts of Ruvna, so that all you will have to upload will be the exam report and the OTC forms, (along with asthma or epinephrine forms if indicated). Once the exam is performed, you may then upload the physician and OTC forms, completing the school year requirements.
 Please anticipate your child's needs by signing off Tylenol, Motrin and Benadryl permission. Additionally, if your child requires the use of eye drops, nose spray, etc. for allergies this year, please have the doctor sign permission for that. You may have the doctor write the eyedrops instructions on the OTC form or use the prescription form that is in your Magnus portal.
 On another note, if you find you have a matter that needs clarifying during the summer months, please email me. I check my email regularly during the summer. Please do not leave a message on the office phone.
Thank you for your patience and understanding.
Maureen Krane BSN RN
kranem@d-e.org