All About the Opera: Sparks of Imagination Opera Company News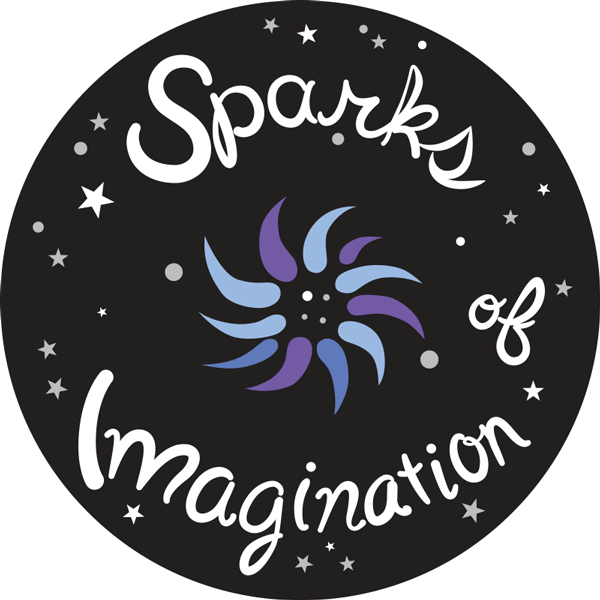 Contributed by the Opera Public Relations Team
Opera isn't just about overweight ladies in viking hats! It's about an important story translated through music and acting. And that's just what the 5th graders of Sparks of Imagination Opera Company aimed to do.
The theme of the opera is "awareness". According to 5th grade Public Relations Officer, Radha, "This opera is going to be the next Wonder. It's definitely going to raise our awareness to a great level." Melissa adds, " This opera teaches an important lesson that eventually everyone needs to learn. This opera is a fun way to teach awareness and a way for people to learn the lesson."
The fifth graders have been working restlessly since the first few weeks of school to create an original opera, entitled Crystal Clear. Students applied and auditioned for opera jobs at the end of September and started working immediately to create and perfect original opera. The writers wrote a full-length 3 act script, while the composers wrote music to accompany the lyrics.  The costume and make-up artists designed costumes based on the personalities of each character. The set designer, Jane, created the settings for the opera, while the carpenters built and painted the backdrops. Electricians built a light board that will run lights for the production. The stage managers, Georgia and Lilly, rehearsed with the performers and will cue them during the show.  Historians gathered information during the opera classes so they could start making their display. The production manager, Gabby made sure everything ran smoothly. All performances will be run completely by 5th graders, with no adults!
Unfortunately this winter has been brutal, resulting in lots of our opera days becoming snow days. This has shortened our work time. Another struggle is the fact that we started working on the opera in mid- October. That hasn't given us much time to work on the opera, especially with only two classes per week. But we have been able to work through it.
Do you still think that opera is just about ladies in viking hats? We hope not and we hope to see you at the opera! The performance is scheduled for this Thursday, April 26, at 7:30 pm in Hajjar Auditorium on the 2nd floor of the Klein Campus Center.
To listen to a Podcast series from the Sparks of Imagination Opera Company, featuring interviews with various students in different jobs,  click here or go to http://lsnotes.d-e.org/feed/podcast/opera
To visit the Sparks of Imagination website click here or go to www.d-e.org/sparksofimagination *Note: D-E LogIn required.